Blog
Welcome To The Launchblog!
Welcome to the "Launchblog" this is the place where we share our crazy ideas, thoughts & general updates about what's going on in the life of Launchbay Creative.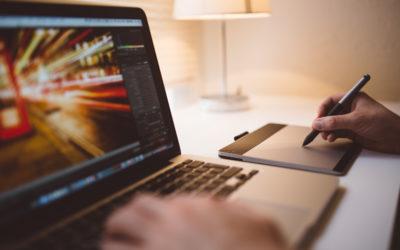 In the world of digital marketing, new resources are created and discovered daily. It can be challenging at times to figure out what tool does what, and which tool is going to be best for you and your projects. Here at Launchbay Creative, there are five different...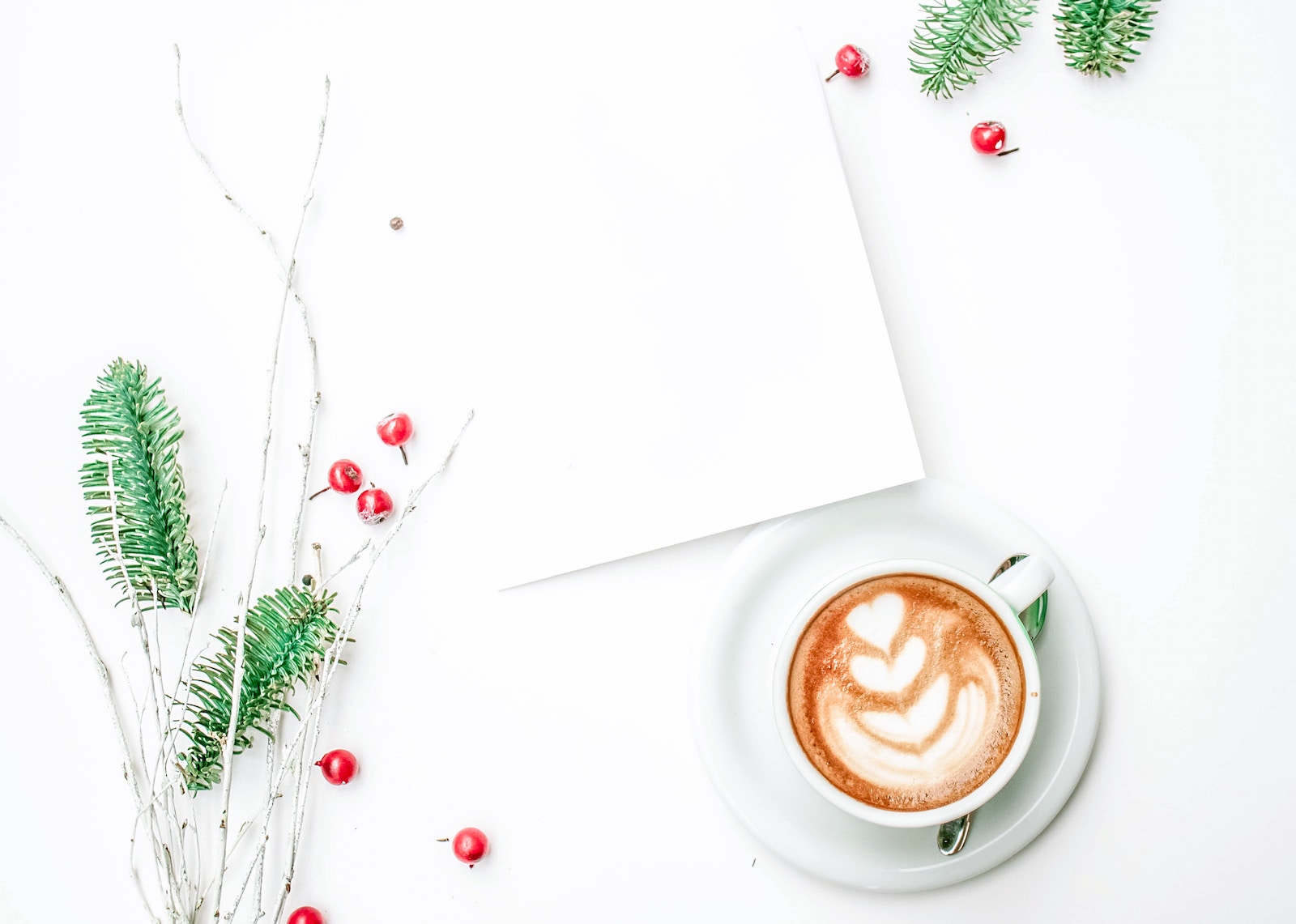 Seasons greetings from Launchbay Creative! We wanted to wish everyone a very merry creative Christmas this year and we're celebrating the best way we know how, with an awesome Christmas playlist.