We Design STELLAR Websites You Can Be Proud To Show Off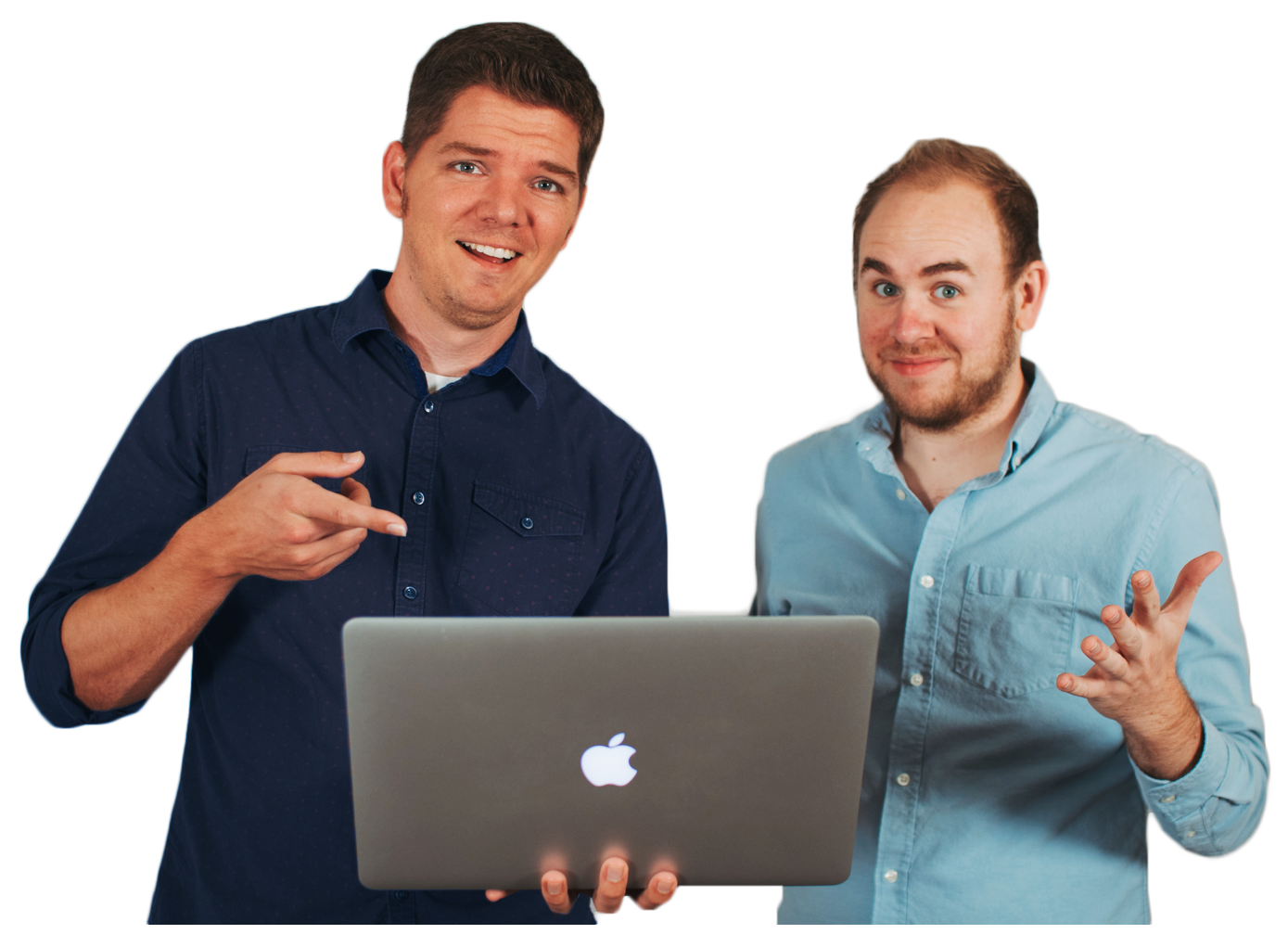 GET STARTED
Here's How We Can Help!
HAPPY CUSTOMERS
What Others Are Saying!
Working with Steve and Jeremiah was a total dream! They listened to all of my ideas and came up with some awesome stuff along the way. I would highly recommend them to ANYONE and everyone! Thanks to them I have a website that I am so proud to show off! I am so grateful to them both for bringing my website dreams to life.
THE LAUNCHBLOG
Resources To Fuel Your Business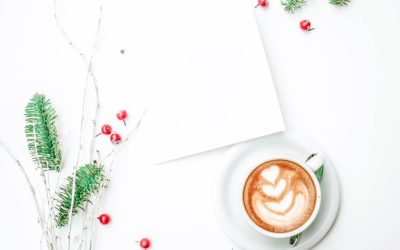 Seasons greetings from Launchbay Creative! We wanted to wish everyone a very merry creative Christmas this year and we're celebrating the best way we know how, with an awesome Christmas playlist.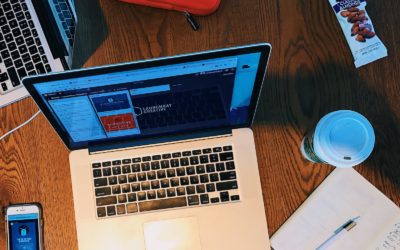 8 Ways To Take Your Workspace To The Next Level A cozy workspace is fundamental in our workflow! Whether working from home remotely (like today) or out in the office we've found it's important to have things that inspire us and help nurture creativity during that day...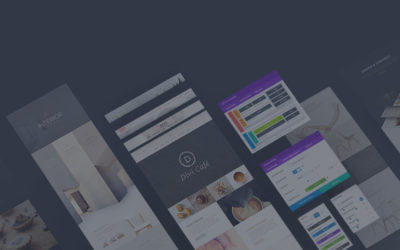 Looking for the perfect Wordpress Theme for 2019? In this article I'm going to share with you 4 reasons you should be using the Divi Wordpress Theme by Elegant Themes to run your website in 2019!Let me tell you a story… About 8 years ago I started...