We Design STELLAR Websites You Can Be Proud To Show Off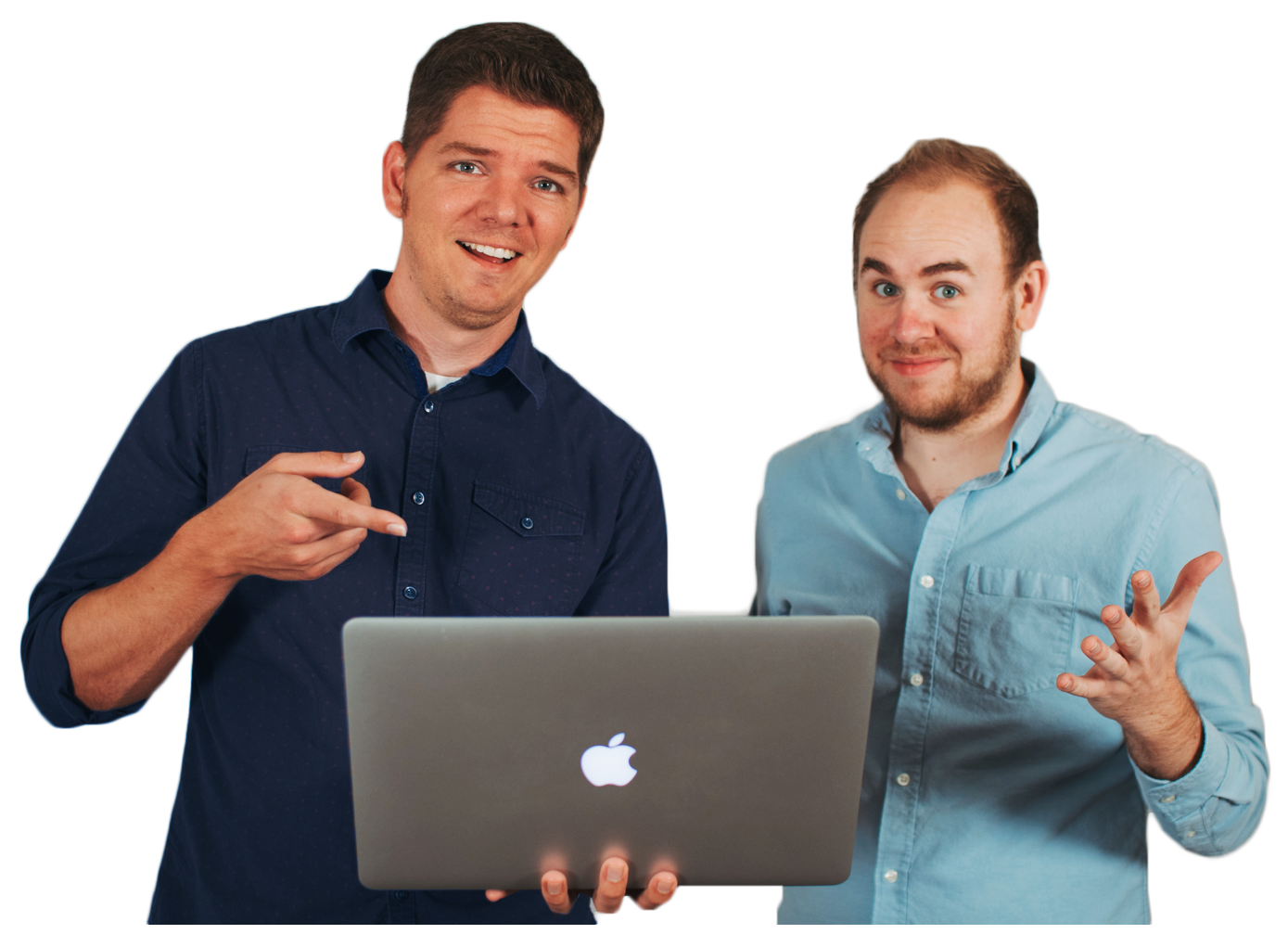 GET STARTED
Here's How We Can Help!
HAPPY CUSTOMERS
What Others Are Saying!
Working with Steve and Jeremiah was a total dream! They listened to all of my ideas and came up with some awesome stuff along the way. I would highly recommend them to ANYONE and everyone! Thanks to them I have a website that I am so proud to show off! I am so grateful to them both for bringing my website dreams to life.
THE LAUNCHBLOG
Resources To Fuel Your Business
If you're like me, you're working remotely and trying to figure that out. Luckily, I've been working remotely from a coffee shop or home for some years now. Here are 5 tips to help you navigate #GoingRemote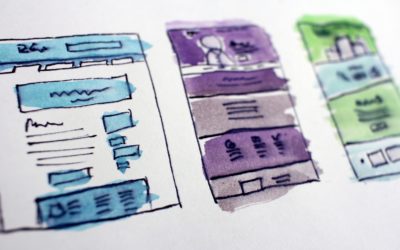 How do you create the perfect homepage? I'm glad you asked. I'm Jeremiah, creative director at Launchbay Creative & in this blog, I'm going to walk you through the method I've used to design over 50 websites to inform & inspire website visitors to take that...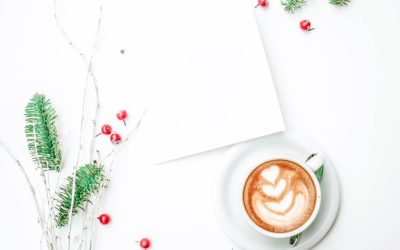 Seasons greetings from Launchbay Creative! We wanted to wish everyone a very merry creative Christmas this year and we're celebrating the best way we know how, with an awesome Christmas playlist.