We Design Stellar Websites You Can Be Proud To Show Off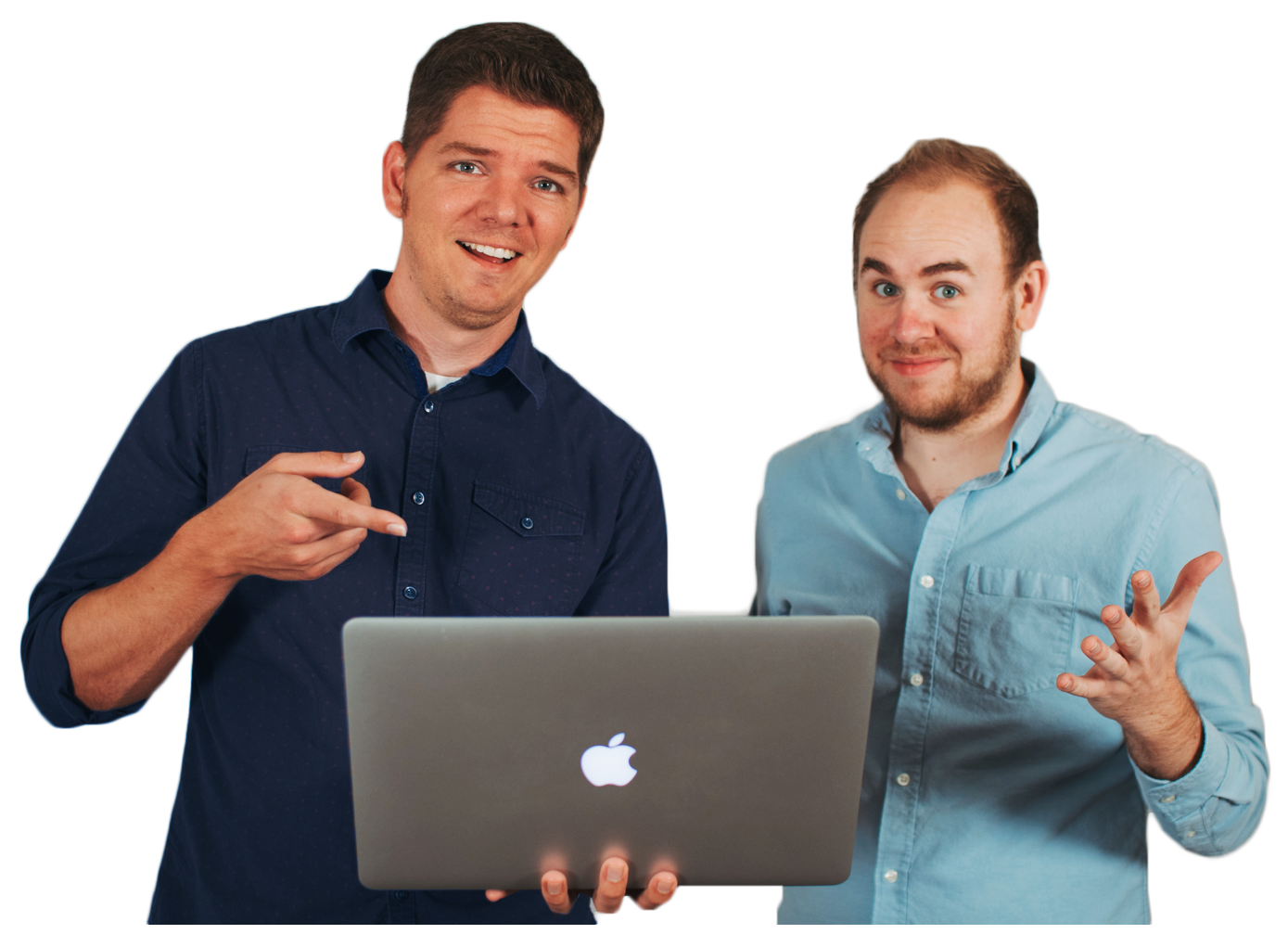 Old website not working anymore?
It looks dated, doesn't work on phones, and it's costing you time & money.
Embarrassed to show it to potential customers?
You shouldn't have to pay 5 figures for a stellar website!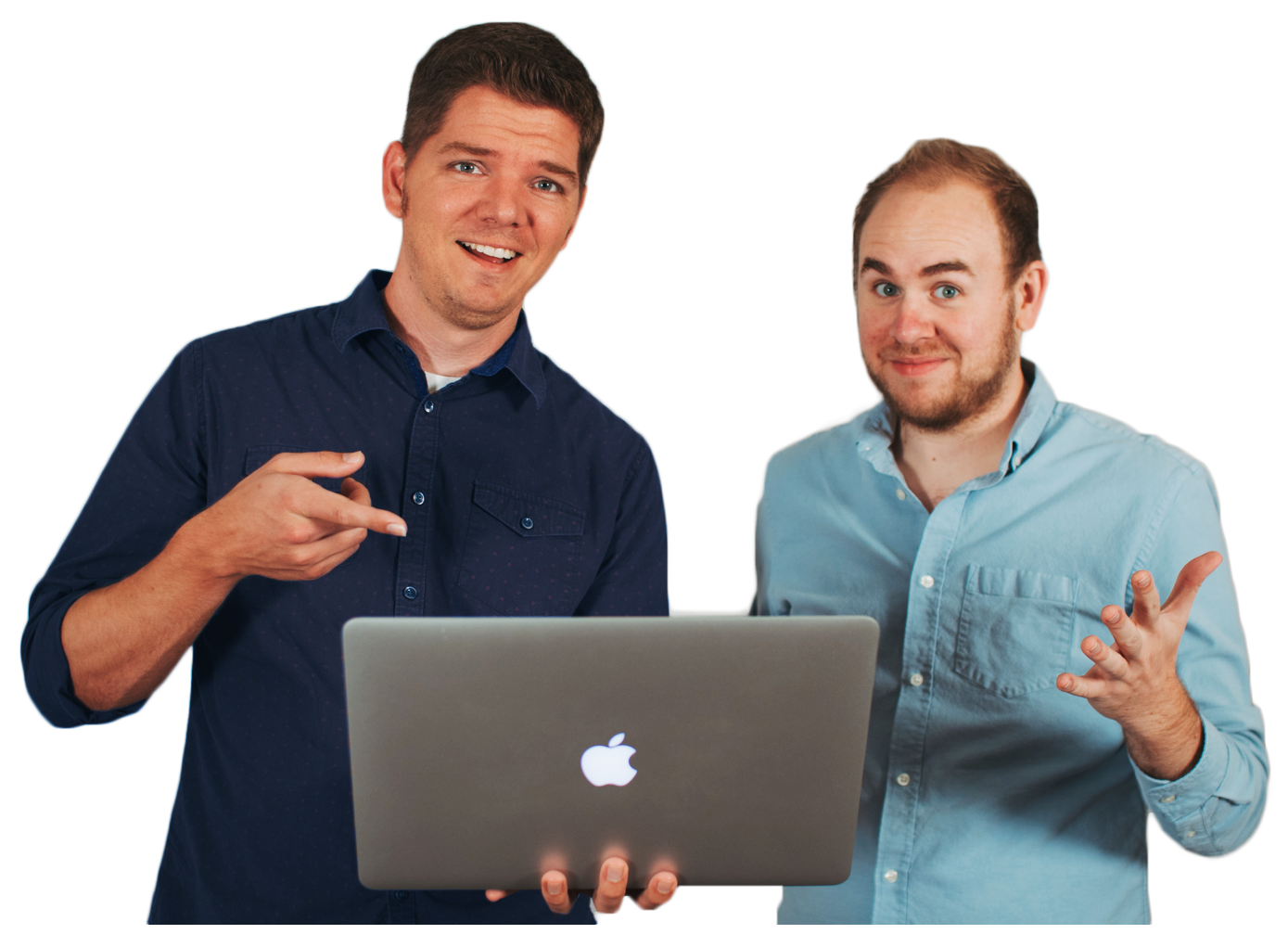 "Hi there! We're Launchbay Creative!"
Many of our customers have struggled with having outdated websites that don't reflect how great their company, church or non-profit really is.
We don't just care about websites. We care about you.
HAPPY CUSTOMERS
What Others Are Saying!
Working with Steve and Jeremiah was a total dream! They listened to all of my ideas and came up with some awesome stuff along the way. I would highly recommend them to ANYONE and everyone! Thanks to them I have a website that I am so proud to show off! I am so grateful to them both for bringing my website dreams to life.
Launchbay Creative designed our Church website & took it a step further by integrating it with Planning Center! We are currently using them to make any updates through their support plan and even though they guarantee a 24 hour turnaround time, they usually get the updates done within an hour or two of my request being made. 5 Star Review! Highly Recommend.
I have used Launchbay Creative for several of my company's websites, they are highly efficient, competent and easy to work with. I would recommend them to anyone who wants a great team behind their online presence. What I love most is after they build a site they do not just move on to their next customer but they are there to help me update content if needed.
We love hearing from our happy customers!
Our Process
The Launch Plan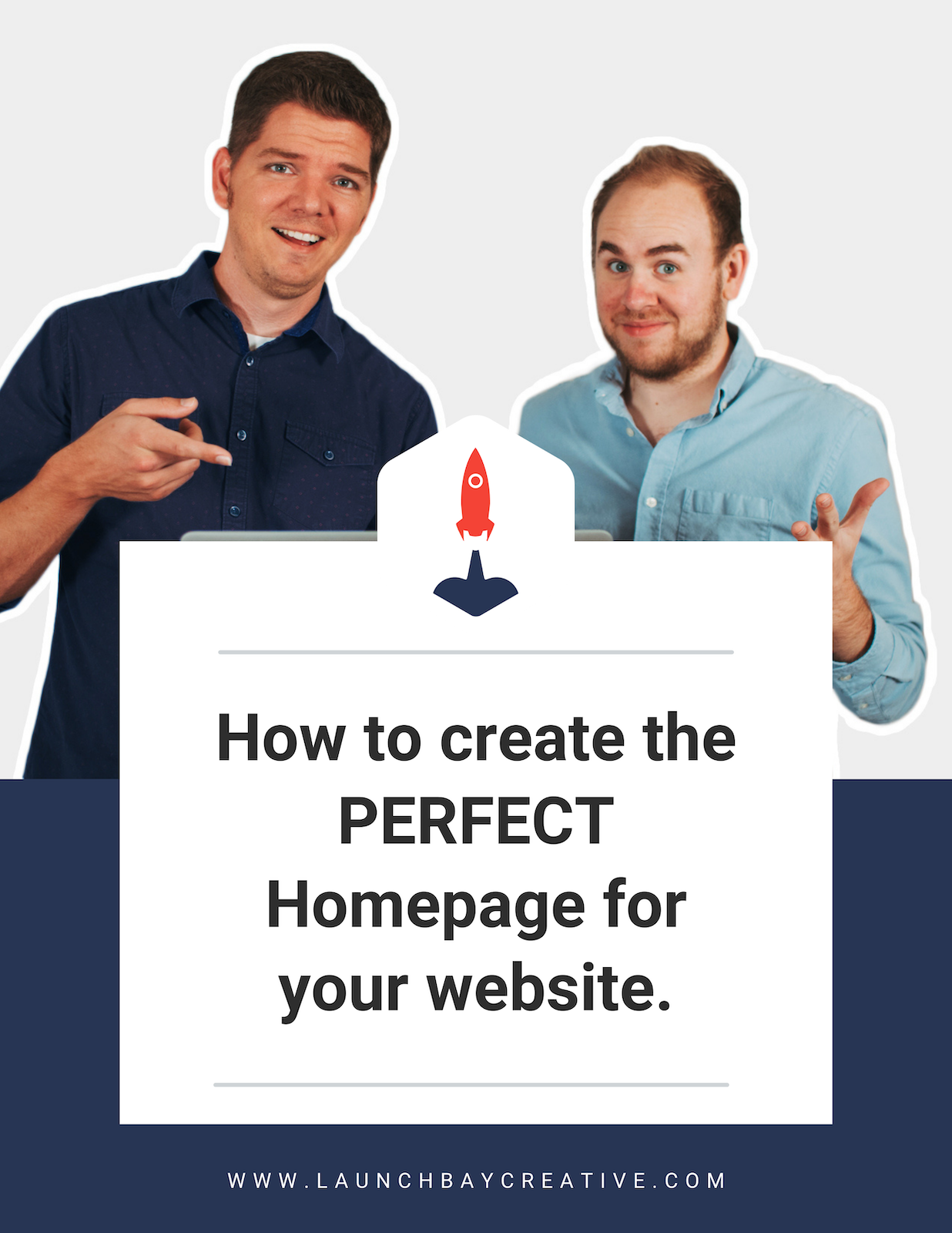 Download our
Free PDF

and stop letting your old website hold you back from achieving your goals!
The Launchblog
Check out the latest resources & articles from Launchbay Creative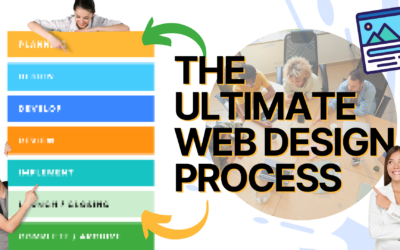 The Ultimate Web Design Process 🎥 Check out the VIDEO HERE: https://youtu.be/sn3kfJo8QWs 🎥 From planning to launch /// This is a quick overview of our entire web design process and the steps we take. This is great for solo to small teams to get an idea of how the...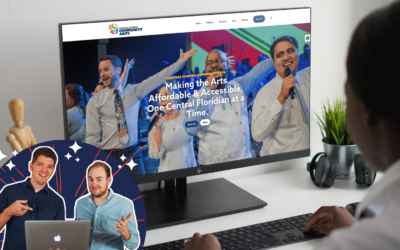 We just launched CFCArts.com! Check out the interview we had with Central Florida Community Arts about the goal & vision of this MASSIVE website project!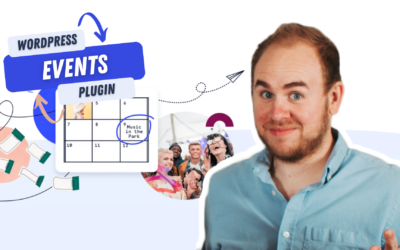 In this video, we're going to show you how to use the Wordpress plugin The Events Calendar to add an event to your website.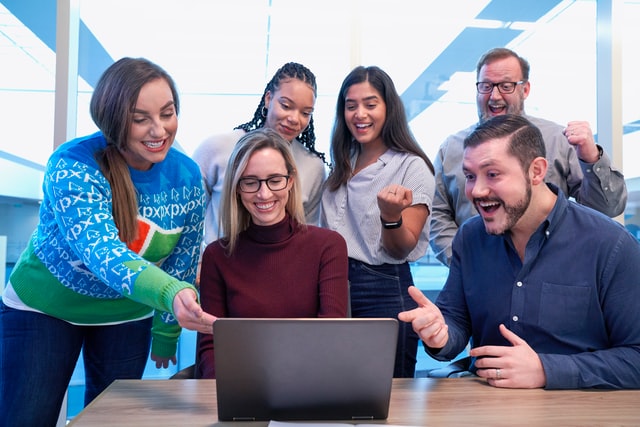 Experience Your Brand
At Its
Full

Potential.
An online presence that helps your business thrive.
Save time with a website that works for you 24/7
A website you can be proud to show off.