Build Your Brand. Launch Your Dream. Reach Your Audience.
We create websites + brands that launch your ideas into the stratosphere.

GET STARTED
Here's How We Can Help!
OUR WORK
Your Site's Going
On Our Porfolio Next!
We understand investing in a website is a big deal.
Having your dream put on hold because that big web agency didn't really care what you wanted can be a bummer.
That's why every design we make is meant to end up on our portfolio.
Let's make something creative + beautiful together!
TESTIMONIALS
Happy Customers
Launchbay Creative created the website for my non-profit. They made me feel like I was part of the process and listened to my needs and wants. I was able to meet with the team and share my ideas, and what they created ended up being better and more user-friendly than I had anticipated. They gave me a time frame for when my site would be ready, and they exceeded my expectations by delivering the completed project ahead of time. I was VERY pleased!
~ Derek Janney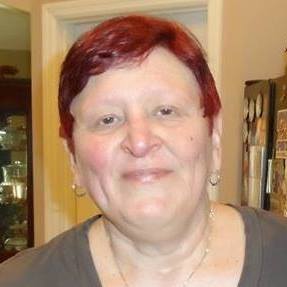 Our school for children with autism was founded at the beginning of 2015. With enrollment low, we needed an online presence to get our name out there. Launchbay Creative designed the perfect website for our school. It is beautiful, interactive, and it allows our administration, teachers, and parents to interact with each other on the net.
~ Vickie Bauer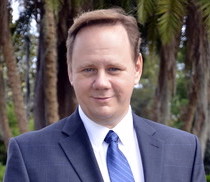 It is with great enthusiasm that I can recommend Launchbay Creative and Jeremiah for web design and production. Jeremiah has been the creative energy and brilliance behind all of our projects and we could not be more pleased. Together, Jeremiah and Steve have put together a winning team. If you want a creative edge, then look no further than Launchbay.
~ Tim Lloyd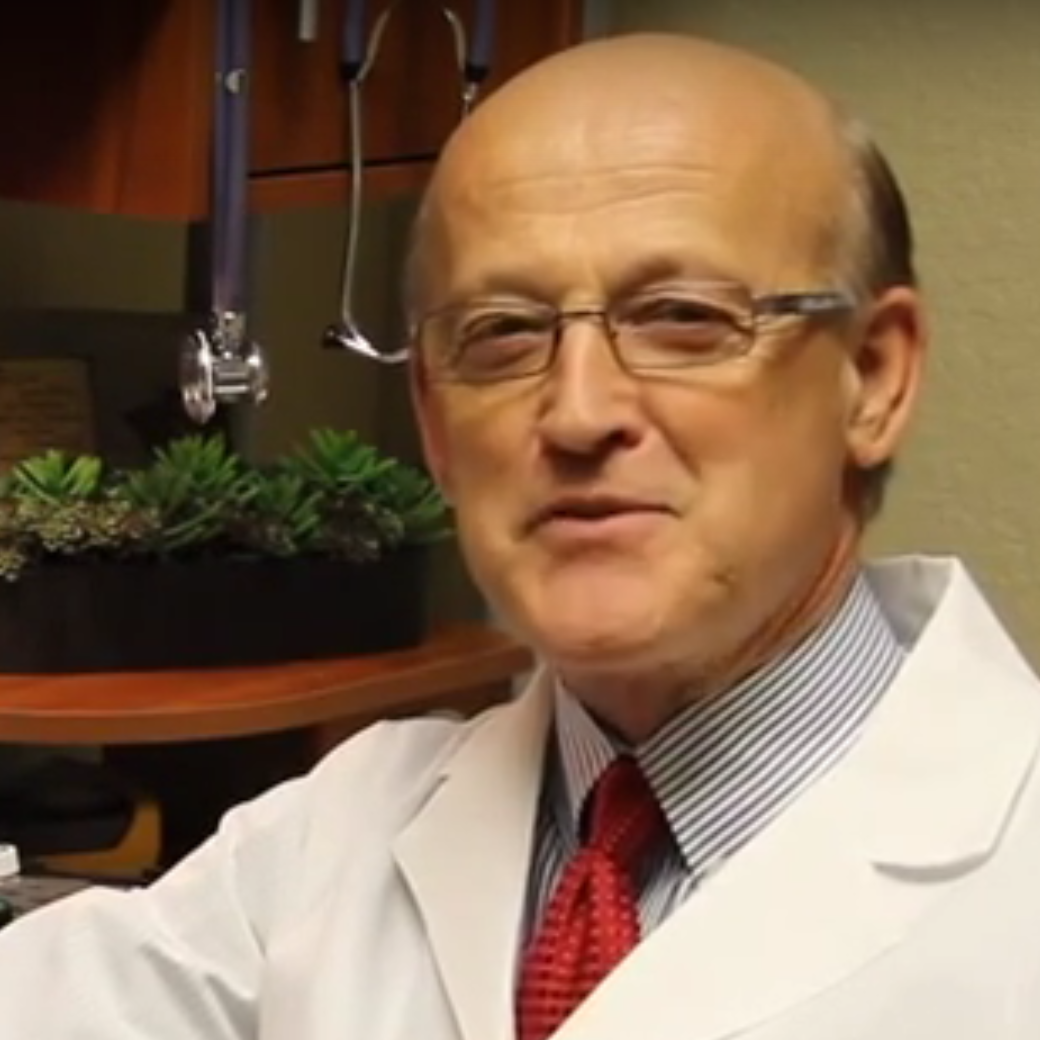 Launchbay Creative provided enhanced navigation within our new website which was easier, more friendly to the guest and pleasant while searching for services. This helped improve my ability to get user confidence in our health services which are national as well as local.
Once again, Launchbay's development has enhanced our service as they listened to my needs, giving additional recommendations to make the site better.
~ Dr. Douglas Heise