We Design STELLAR Websites You Can Be Proud To Show Off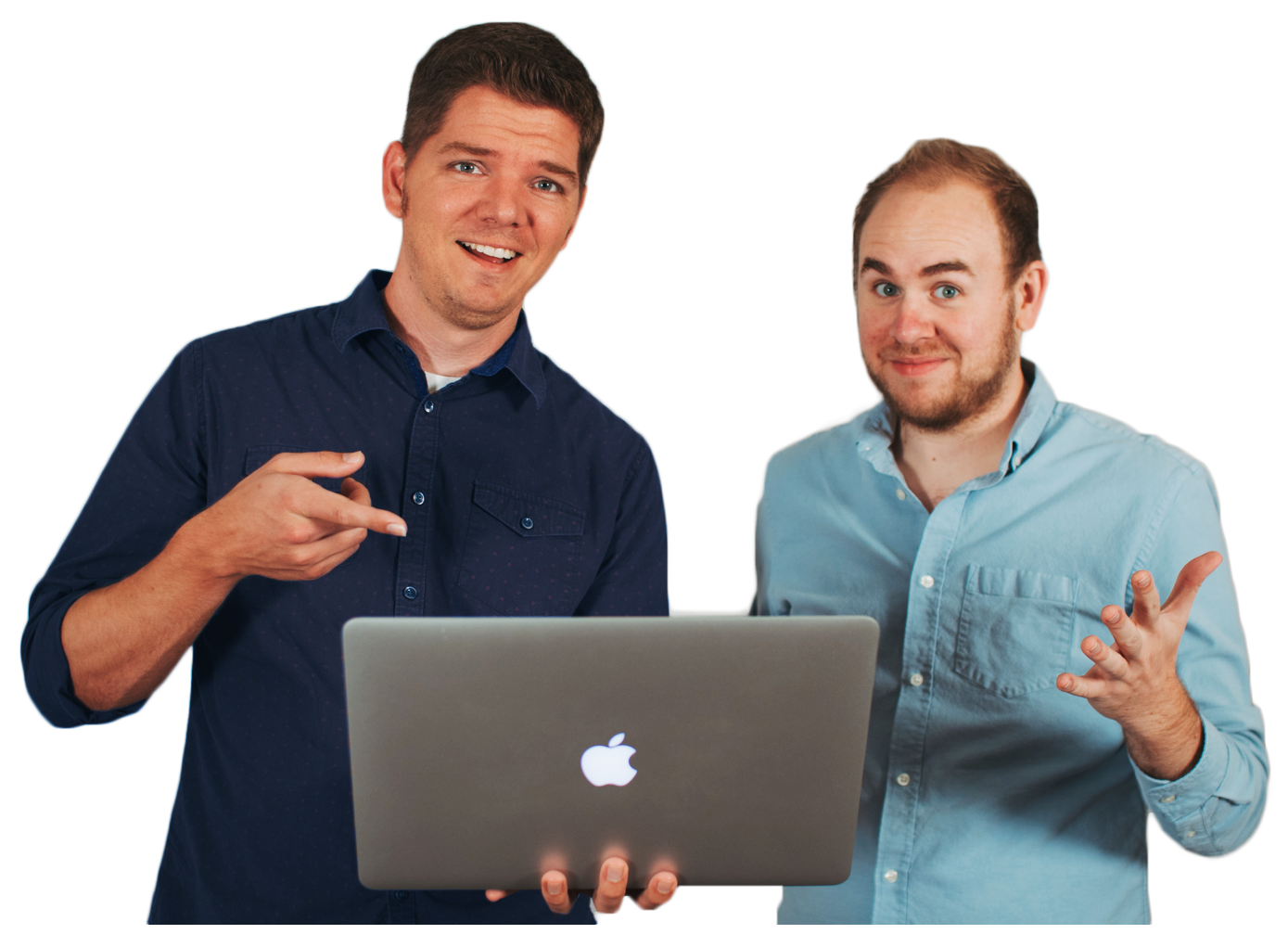 Old website not working anymore?
It looks dated, doesn't work on phones, and it's costing you time & money.
Embarrassed to show it to potential customers?
You shouldn't have to pay 5 figures for a stellar website!
Website Pricing + Features
+ $50/Month for Hosting & Support
Homepage
Optimized for Mobile
Contact Form Integration
News Letter Optin
Built on WordPress
FREE Divi API (a $249 value)
$100/Page
Add any number of supporting pages for your website. About, Services, Contact, Ect.
Frequently Asked Questions
How long will it take to launch my site?
2 Weeks! As long as you get us your content by our scheduled start date!
What does your process look like?
Step 1: After you fill out our
contact form
we'll set up a video chat to talk about your project & see if we're a good fit.
Step 2: We'll Send you an official quote & set up your project folder where you can upload any content you want on your website.
Step 3: We'll design your website on a staging url.
Step 4: We'll send you the site to review once we finish it, you can look it over and send us any revisions you have.
Step 5: Once you're happy with everything you say the word and we'll launch your site.
Step 6: You enjoy having a great website & a hassle-free way to get it updated anytime! Woo Hoo!
What payment options are available?
PAYMENT OPTION ONE:
25% deposit is due to book your project.
25% is due every 2 after that until the full amount is paid.
*In addition, custom payment plans can be created.
Who takes care of my site after launch?
Option 1: We do, you hop on a
Support Plan
with us & send us an email whenever you need an update and we update your site within 24 hours. It's that easy!
Option 2: You do, we can make 1 video showing you around the backend of the site and how to update the existing content.