We Design STELLAR Websites You Can Be Proud To Show Off
Old website not working anymore?
It looks dated, doesn't work on phones, and it's costing you time & money.
Embarrassed to show it to potential customers?
You shouldn't have to pay 5 figures for a stellar website!
Template
Using a website template can save time and money on development. Using a template also makes it easier to make updates and changes to your website. Overall, it is a cost-effective way to build a professional-looking website.
Homepage
Optimized for Mobile
Contact Form Integration
Built on WordPress
FREE Divi API (a $249 value)
Super Charge Your Site
We reduce development costs by having external sites handle the main processes of your website.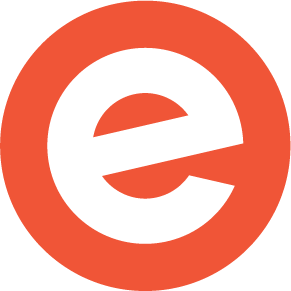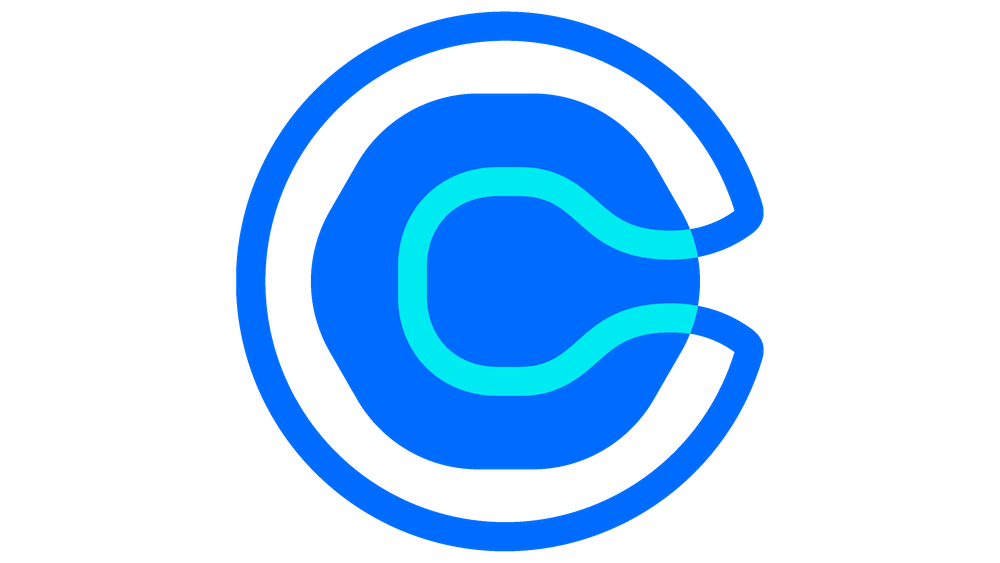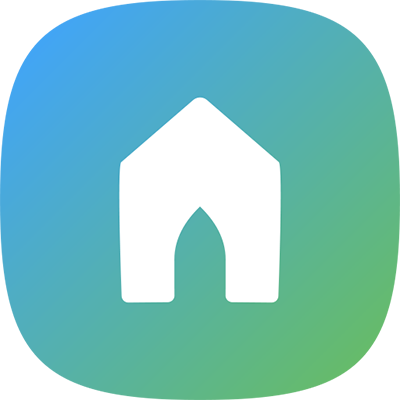 + $50/Month for Hosting & Support
Struggling with website hosting and support?
Our hosting and support plan offers fast, secure servers, regular backups, security monitoring, and expert support.
Imagine the peace of mind you'll have knowing that your website is in good hands.
Upgrade now and take control of your online presence.
Frequently Asked Questions
How long will it take to launch my site?
2 Weeks! As long as you get us your content by our scheduled start date!
What does your process look like?
Step 1: After you fill out our
contact form
we'll set up a video chat to talk about your project & see if we're a good fit.
Step 2: We'll Send you an official quote & set up your project folder where you can upload any content you want on your website.
Step 3: We'll design your website on a staging url.
Step 4: We'll send you the site to review once we finish it, you can look it over and send us any revisions you have.
Step 5: Once you're happy with everything you say the word and we'll launch your site.
Step 6: You enjoy having a great website & a hassle-free way to get it updated anytime! Woo Hoo!
What payment options are available?
PAYMENT OPTION ONE:
25% deposit is due to book your project.
25% is due every 2 after that until the full amount is paid.
*In addition, custom payment plans can be created.
Who takes care of my site after launch?
Option 1: We do, you hop on a
Support Plan
with us & send us an email whenever you need an update and we update your site within 24 hours. It's that easy!
Option 2: You do, we can make 1 video showing you around the backend of the site and how to update the existing content.