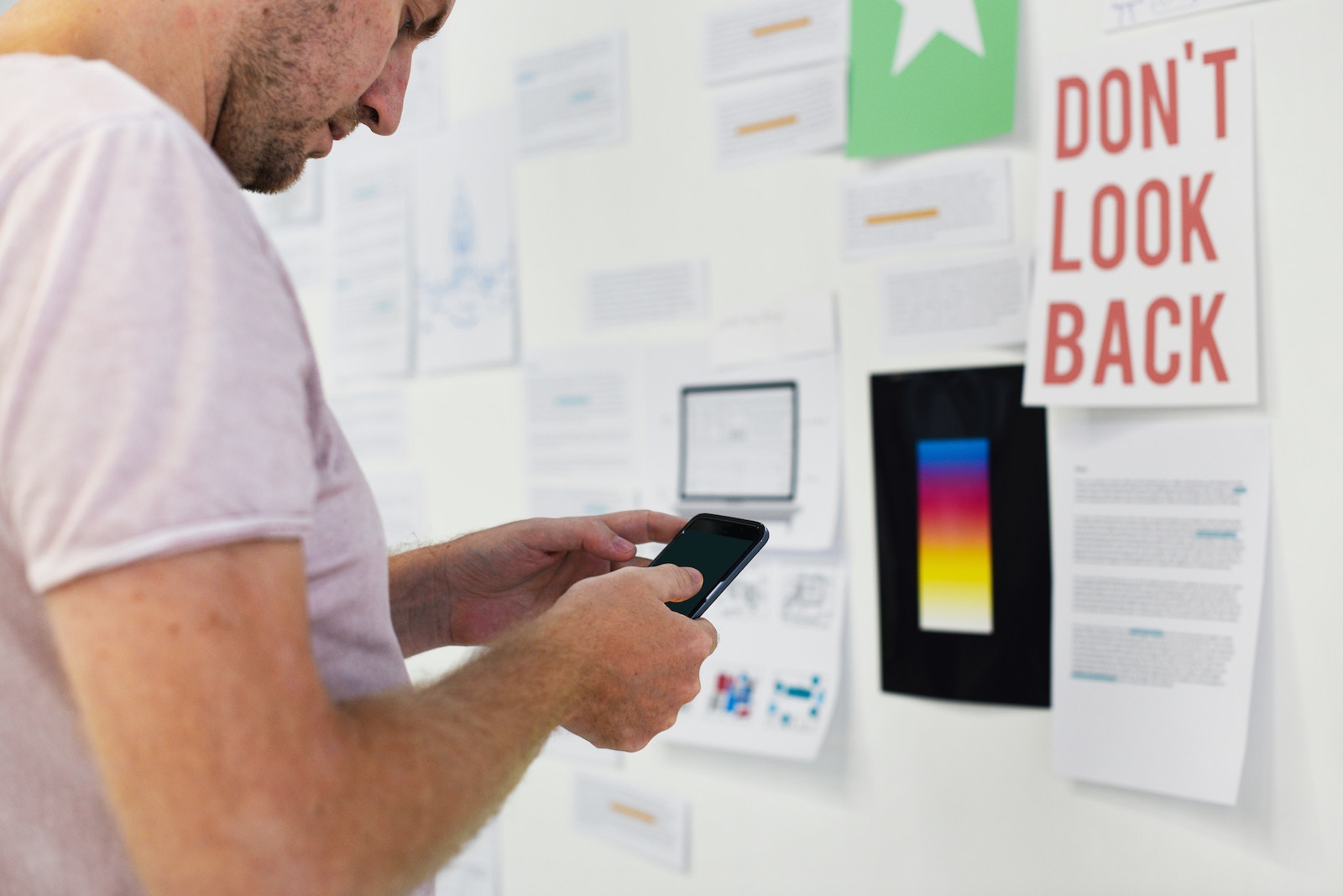 NOW BOOKING
BRANDING
Your brand is the single most important investment you can make in your business. Having a memorable look, tone, and feel of your company is key to communicating clearly to your audience. Together we'll work through a simple design process to build a brand that will help your business thrive online.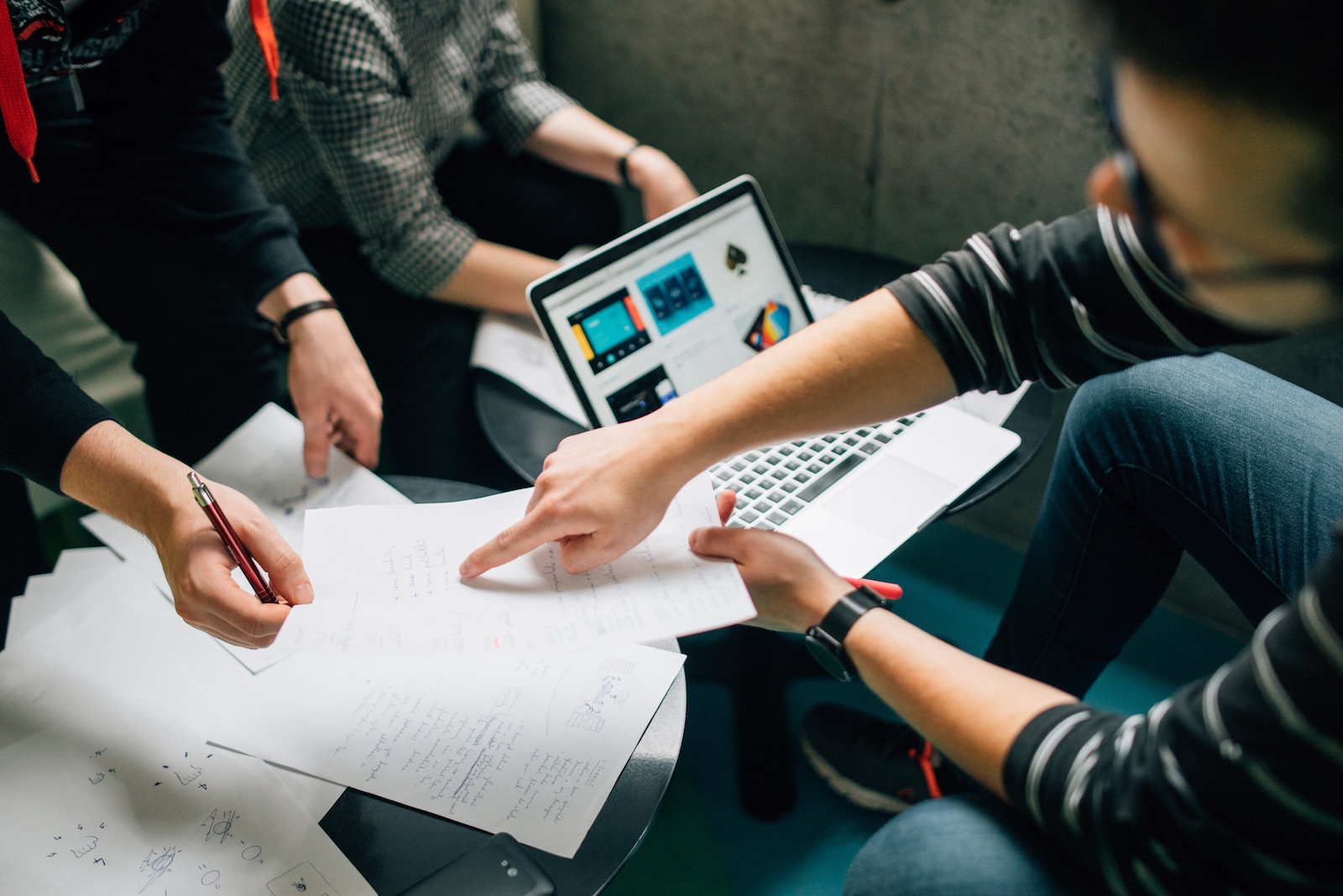 NOW BOOKING
WEBSITE DESIGN
This is for you if you're ready to venture out online for the 1st time or if you need a facelift on your current website. You need a professional website that is clean and works for your business so you can focus on actually running it.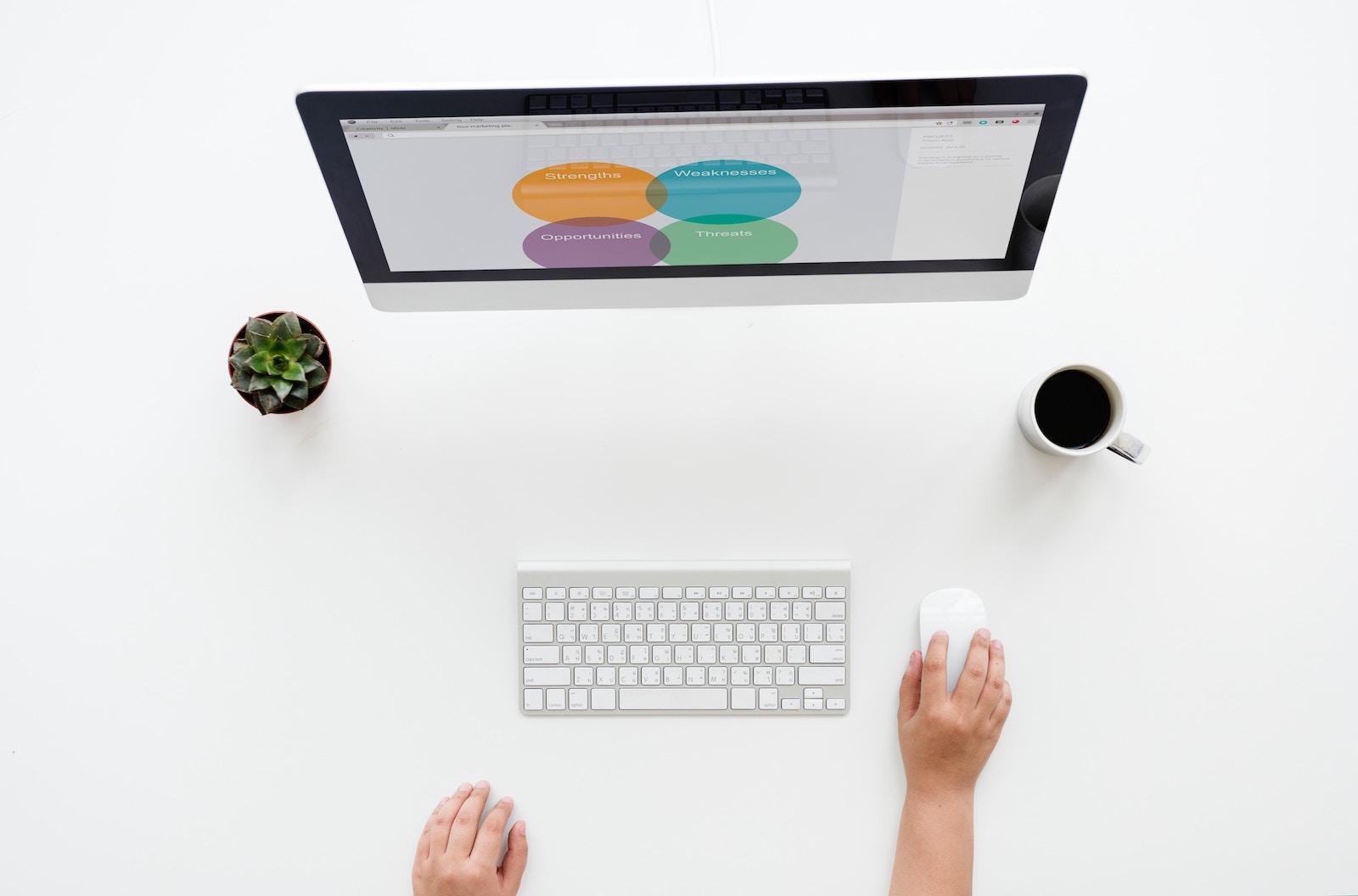 LIMITED SPOTS AVAILABLE
SUPPORT
This is for you if you don't have the experience and/or time to handle all of the mandatory maintenance + design upkeep for your website. Sleep sound knowing we're taking care of your site 24/7.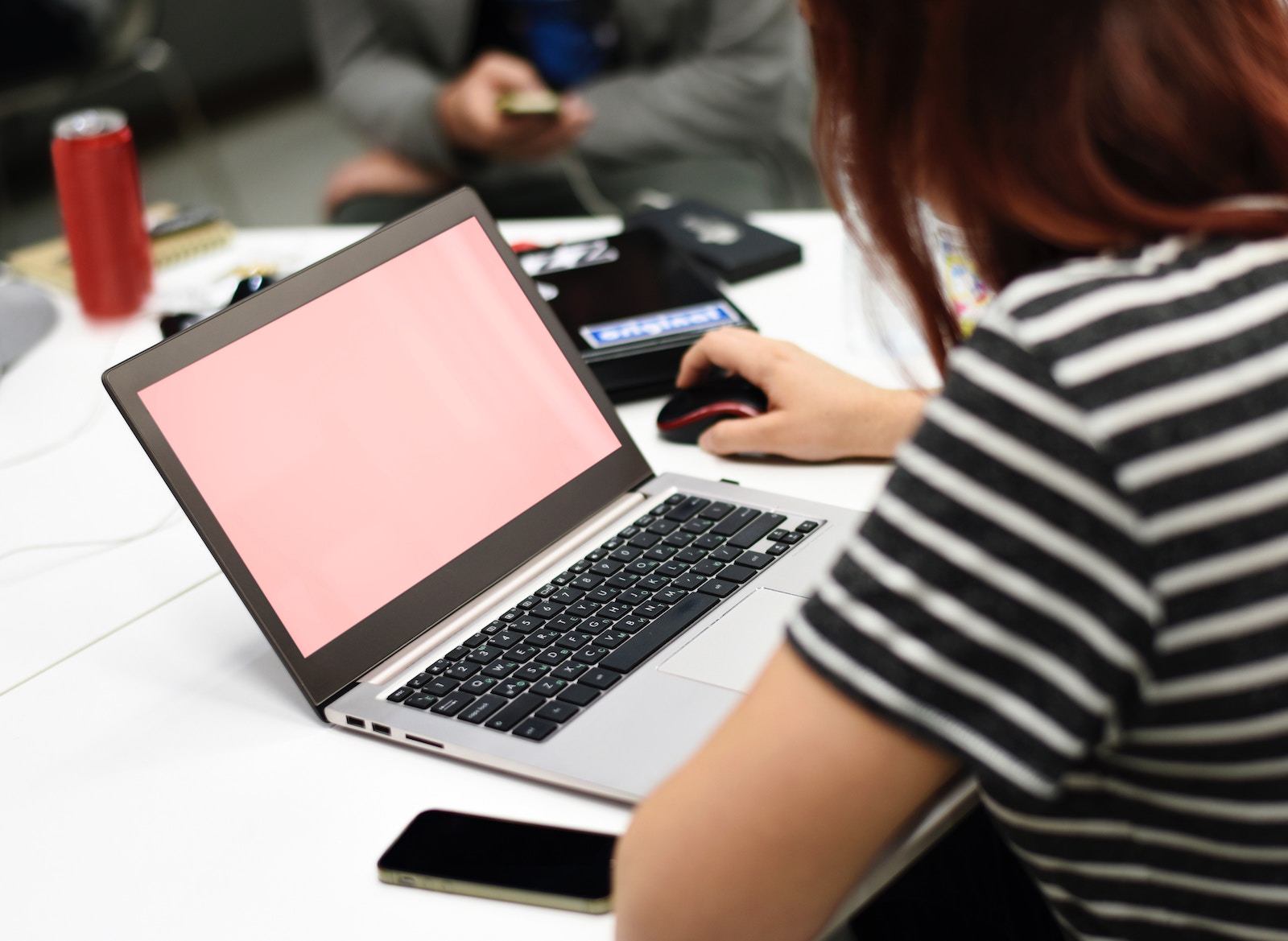 LIMITED SPOTS AVAILABLE
S.E.O. Search Engine Optimization
This is for you if you're ready for a Good ad word campaign
so you can start ranking and be found on Google.