Blog
Welcome To The Launchblog!
Welcome to the "Launchblog" this is the place where we share our crazy ideas, thoughts & general updates about what's going on in the life of Launchbay Creative.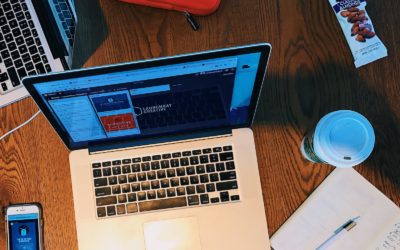 A cozy workspace is fundamental in our workflow! Whether working from home remotely (like today) or out in the office we've found it's important to have things that inspire us and help nurture creativity during that day to day hustle. A few of the things that help us...