We Design STELLAR Websites
You Can Be Proud To Show Off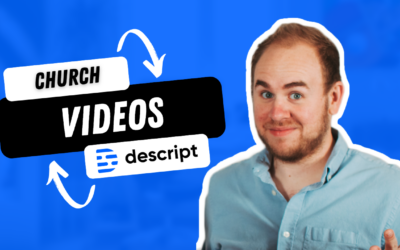 Descript is a tool that allows users to easily create church announcement videos. Using the software, users can record their voice, transcribe it, and edit the transcript to create a polished video. The process is simple and fast, making it a great option for churches looking to create announcements quickly and efficiently.
read more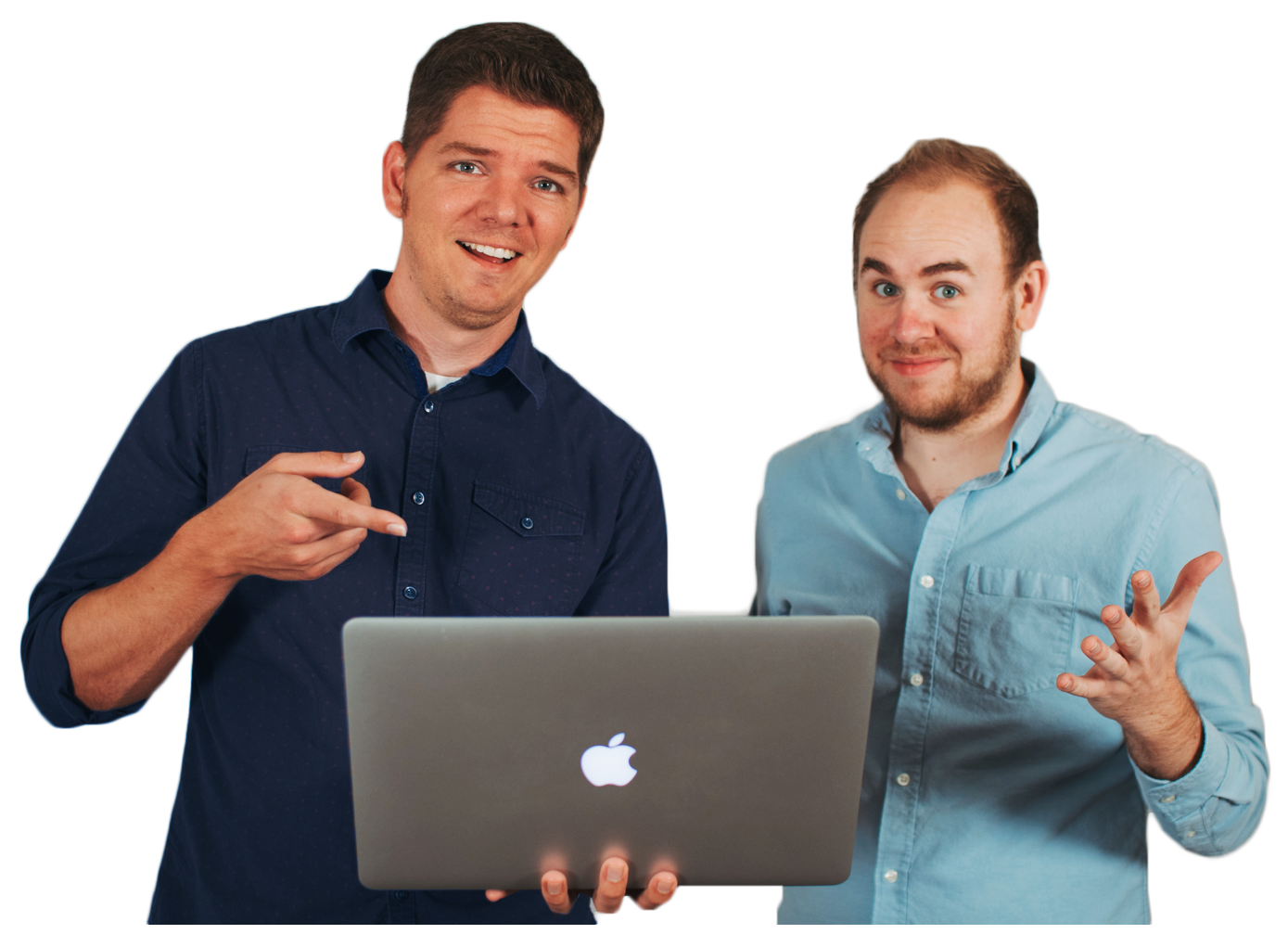 Well hey there! We're Launchbay Creative! We're brand + web designers. Here on our blog we like to share tips + tricks related to branding, web design, and streamlining your life so you can spend more time doing what you love!