Blog
Welcome To The Launchblog!
Welcome to the "Launchblog" this is the place where we share our crazy ideas, thoughts & general updates about what's going on in the life of Launchbay Creative.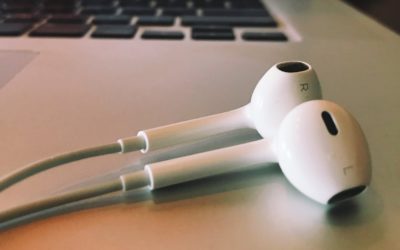 If you are using the Divi Theme by Elegant Themes and trying to embed SoundCloud audio files you have probably run into some slight difficulties. In this blog post, we will show you a quick hack to get around this issue!