Blog
Welcome To The Launchblog!
Welcome to the "Launchblog" this is the place where we share our crazy ideas, thoughts & general updates about what's going on in the life of Launchbay Creative.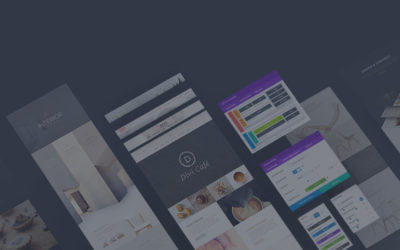 Let me tell you a story…   About 8 years ago I started building websites as a side hustle for a few close friends and family members. I was a graphic designer and a "techy" person, so somehow I just fell into it. One day while trying to figure out how to do something...