Our Favorite Productivity Tools of 2017
We live in a day and age where everything has become digital. We talk to people digitally, we do our research digitally, and we even plan our weeks digitally. It can be difficult to know at times which tools will best suit your needs. Whether you're constantly on the go, or you're surrounded by the chaos of everyday office life, here at Launchbay Creative, we have five different productivity tools that we think you're going to love.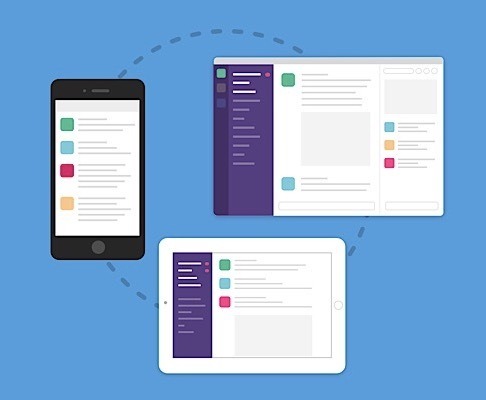 SLACK
Slack is group communication tool that can be used anywhere at anytime by anyone. You can create channels that act as discussion boards to help keep the conversation organized, send direct messages to a specific person, attach files, make calls, and even set up your integration so all of your notifications from various apps happen in one place! The best part? Slack is FREE to use and is available on computer and mobile devices!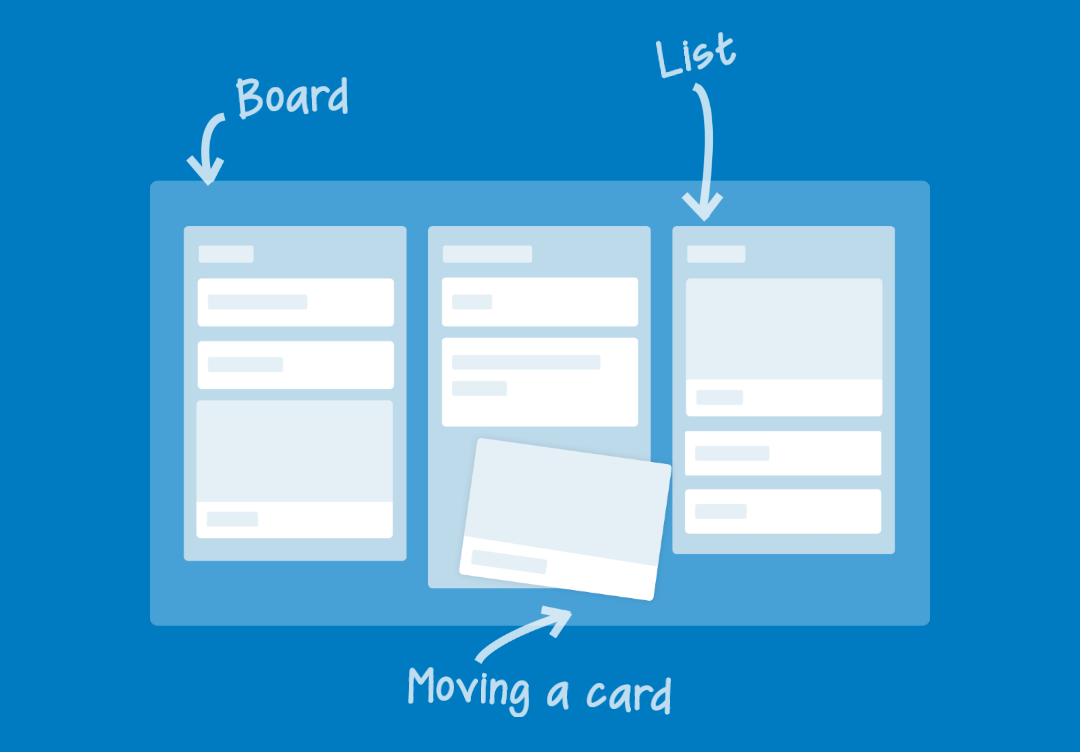 TRELLO
Trello is a virtual collaboration tool that lets you create boards to keep your projects organized and prioritized. With Trello, you can have as many different boards as you like. On these boards, you create different cards, which help to organize, plan, prioritize, and visually see what's currently being worked on. You can add members of your team to these cards too so everyone knows who is responsible for each task. With Trello, you can create checklists, add comments, attach files, add labels, and even set deadlines. Trello can be used on both computer and mobile devices and is FREE to use!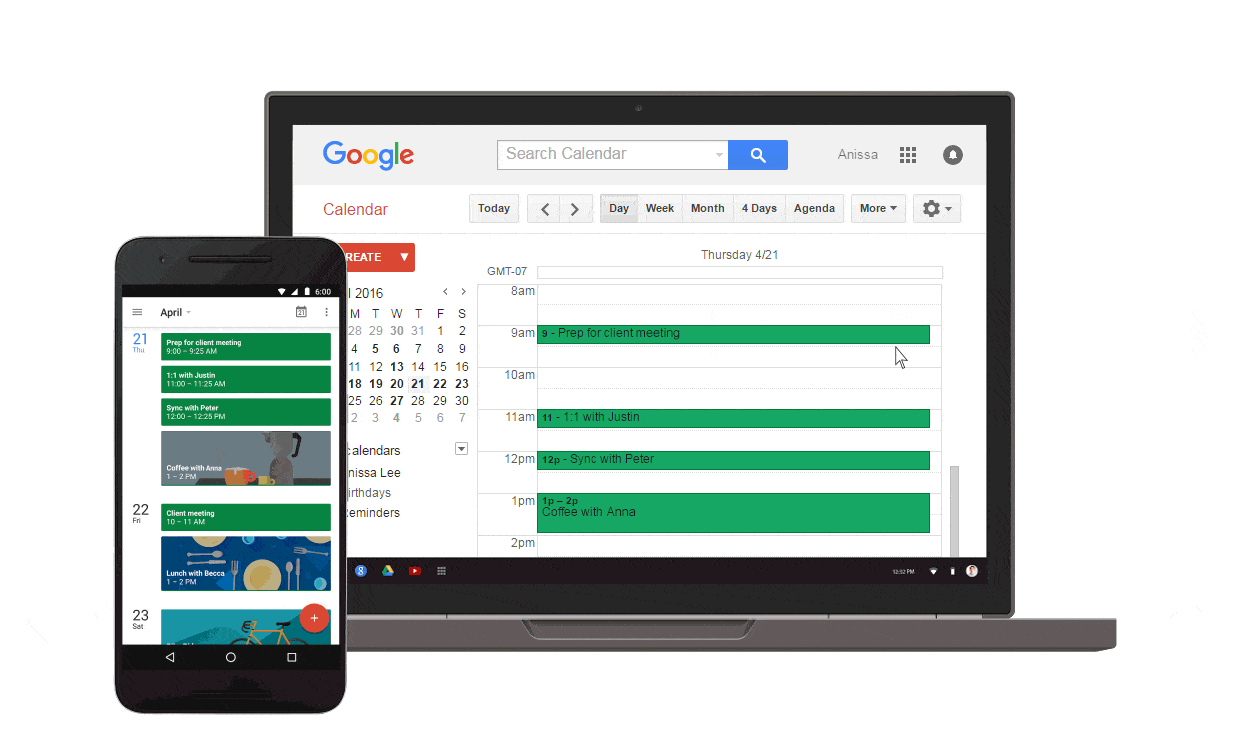 GOOGLE CALENDAR
Google Calendar is a free online calendar, available on both computer and mobile devices. You can share your calendar or a single event with someone, sync your calendar to your phone or tablet, set personal reminders, add tasks, attach files to events, and even sync events from your email! Google Calendar also provides additional features like suggesting possible meeting times that work between a group of people, adding a Google Hangout to your event, emailing the event guests straight from the event itself, adding specific meeting locations, setting notifications, and even color coordinating your events.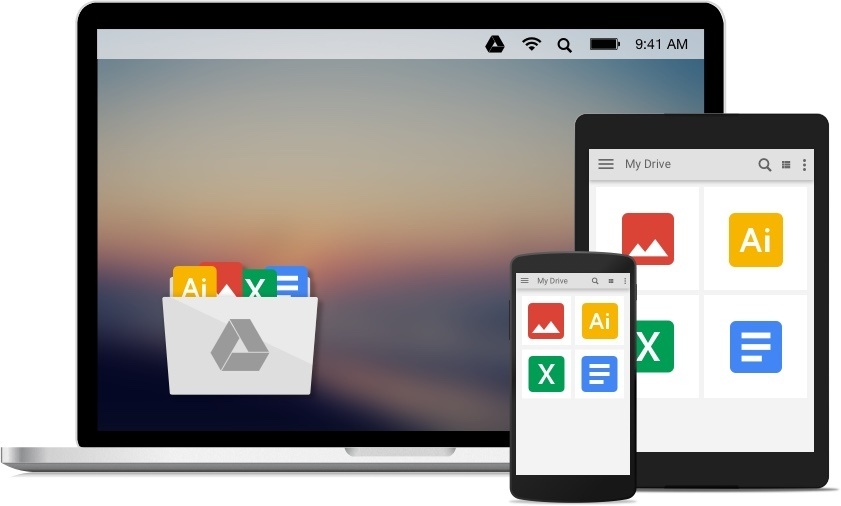 GOOGLE DRIVE
Google Drive is a free file storage and synchronization tool that is available on both computer and mobile devices. With Google Drive, you are able to store files in the cloud, synchronize your files across various devices, and even share files. When you create an account, you automatically get 15GB of free storage that is shared between Google Drive, Google Photos, and Gmail, and you have the option to purchase more if needed. You can create as many different folders as you need to keep your files organized, and you can import files straight from your device. Files that are created with Google Docs, Sheets, Slides, and Forms will appear in your Google Drive automatically. When you share files or folders through Google Drive, you can adjust the settings to where other people can edit, comment, or just view them. You can also make someone else the owner of a file.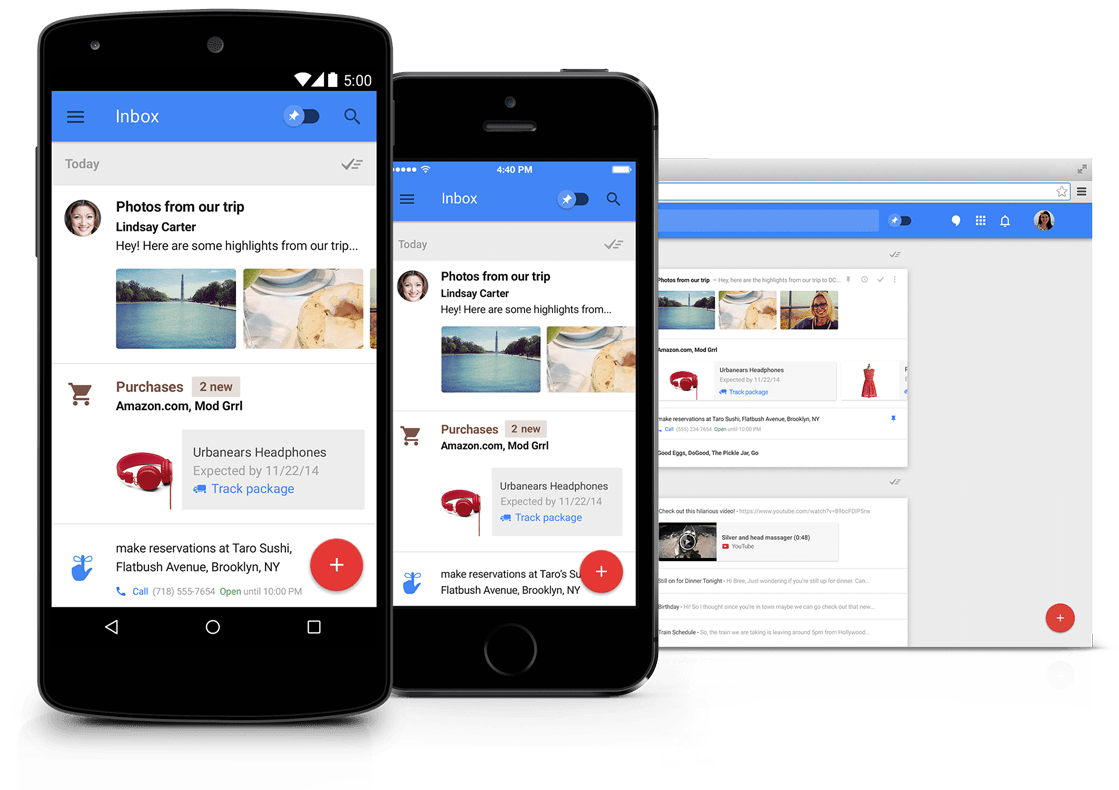 INBOX
Inbox by Gmail is an alternative email tool created by Google. Inbox automatically categorizes your emails, allows you to hide messages, and highlights what is most important. You can also create your own folders, or bundles, to help organize your inbox even further. There are three main features that make Inbox more productive than Gmail, and those are pinning, snoozing, and the done button. Pinning allows you to select an important email and keep it at the top of your inbox for easy access. Snoozing allows you to hide an email for an amount of time. This allows you to choose a time and date so you can essentially receive the email all over again. Finally, clicking done button marks an email as being taken care of and removes it from your inbox.