A Lit Christmas Is Here!
Seasons greetings from Launchbay Creative! We wanted to wish everyone a very merry creative Christmas this year and we're celebrating the best way we know how, with an awesome Christmas playlist.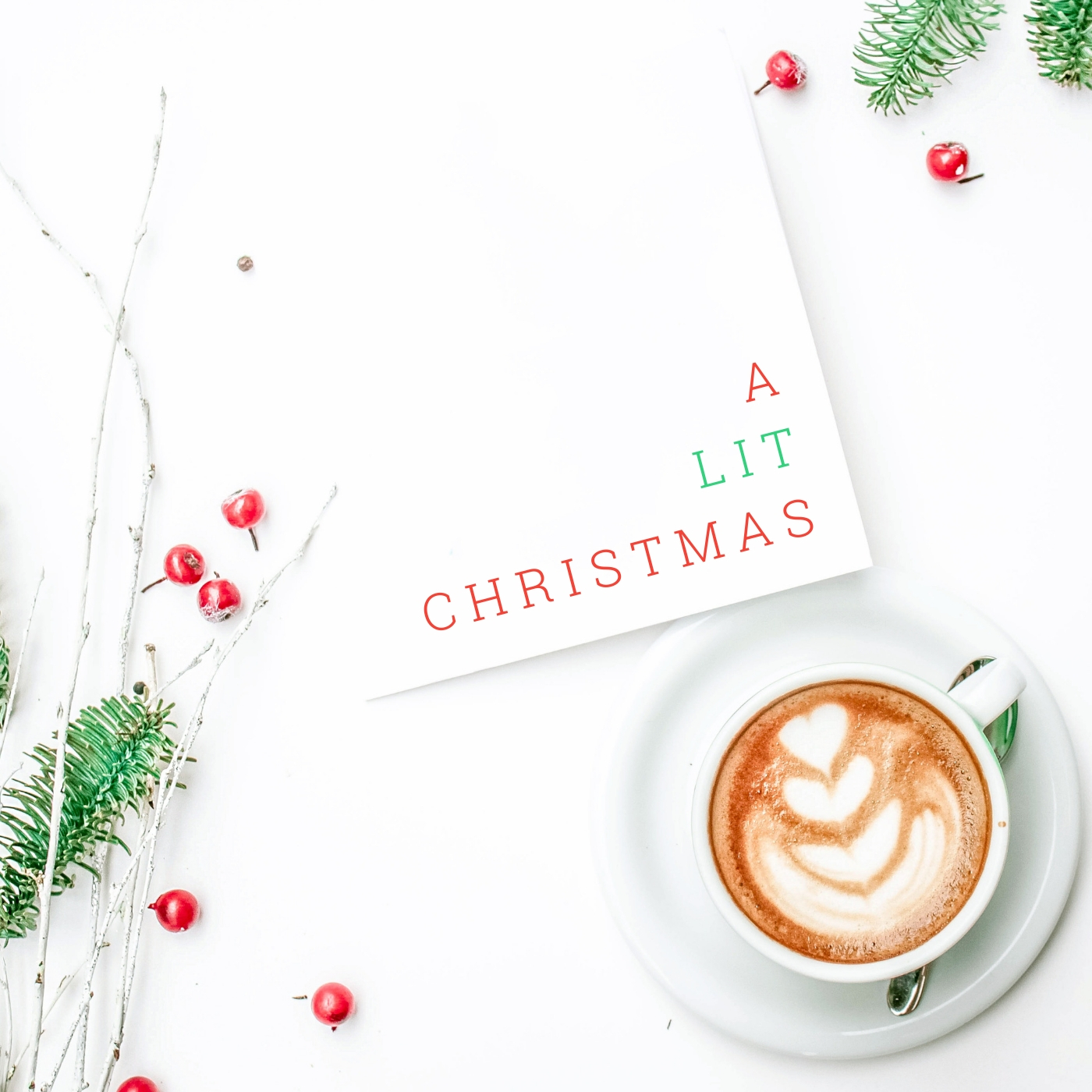 [et_bloom_locked optin_id="optin_4"] [/et_bloom_locked]
PRO TIP: Be sure to "FOLLOW" the playlist, this will add it to your playlists for easy access later!
The Inspiration
We wanted to create a truly EPIC playlist that captured the classic feeling and tone of the original songs but in a new and creative way! We wanted to share this everyone as a free resource from Launchbay Creative, it's our Christmas present to you!
What this playlist is good for:
• Christmas Parties (Office or otherwise)
• Ugly Christmas Sweater Parties
• Pre & post Christmas event music (are you hosting a Christmas movie in the park? Throw this on while your guests are arriving before showtime!)
• Office lobby background tunes (There are 35 songs so it's enough variety to loop it so you or your employees don't go bonkers)
• Christmas Eve & Christmas obviously!
• Impressing your friends, family & co-workers with your incredible musical taste.
What can you get us for Christmas this year?!
Oh, that's so nice, I'm glad you asked! All we want is for you to have an incredible Christmas season, but if you enjoy this FREE resource and would like to get more FREE resources for your personal or professional life, we are always thinking of ways we can help you out. The way we do that is sending out a resource packed email only once a month, all you need to do is drop us your email below in that festive little box below and we'll take care of the rest!
~ Happy holidays!
Launchbay Creative
[et_bloom_inline optin_id="optin_3"]