Our Favorite Branding Tools of 2017
In the world of digital marketing, new resources are created and discovered daily. It can be challenging at times to figure out what tool does what, and which tool is going to be best for you and your projects. Here at Launchbay Creative, there are five different creativity tools that we've come to love, and we want you to love them too.
ADOBE PREMIERE PRO
Adobe Premiere Pro is a video editing software that can be used by anybody, novice and professional alike. Through the program, you can easily assemble and edit your video, add audio effects, create titles, manipulate color and lights, and export your final project in any format. Premiere Pro integrates easily with Adobe Photoshop, Illustrator, and After Effects. They even have a mobile app to keep you creating on the go!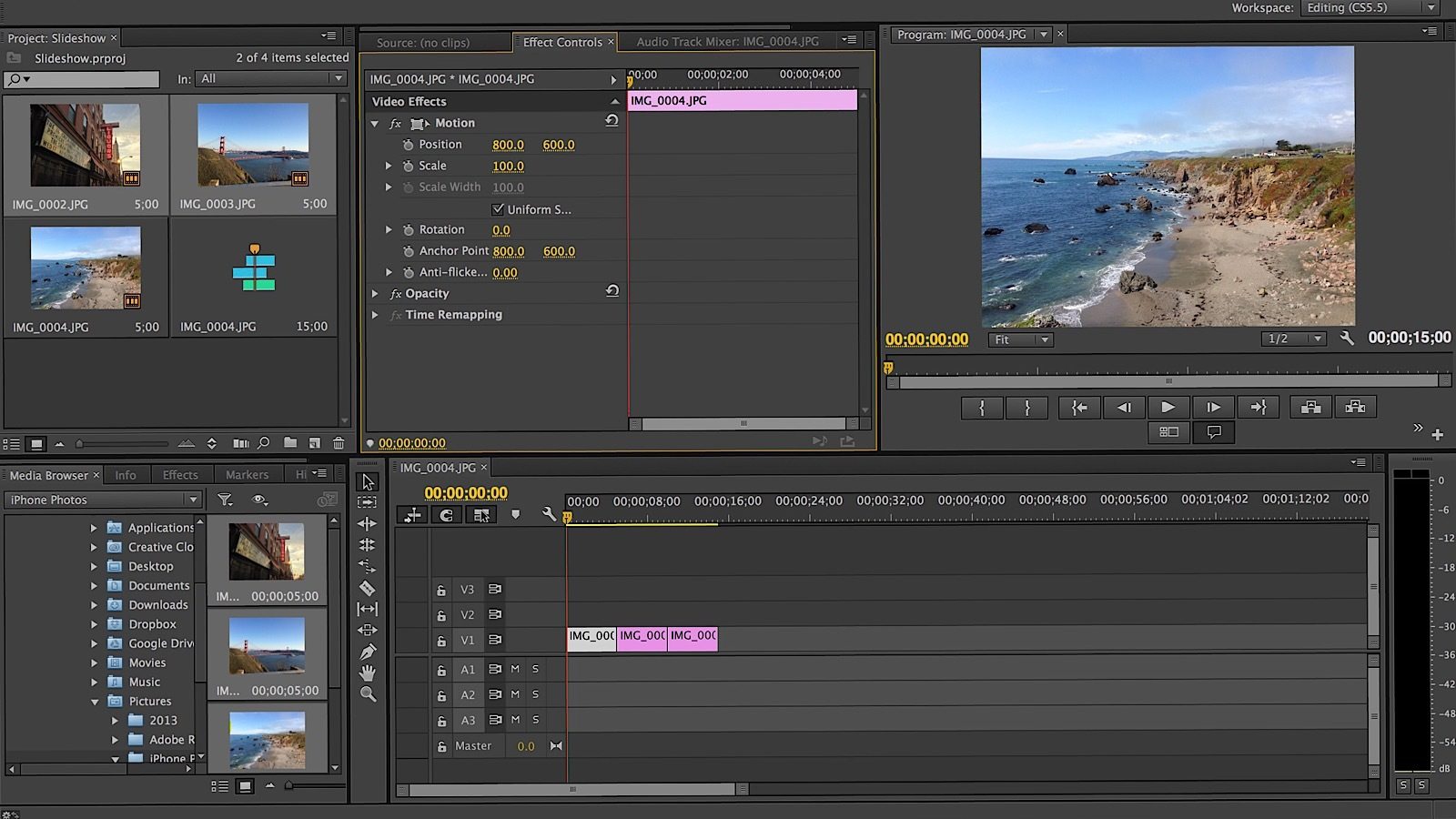 ADOBE ILLUSTRATOR
Adobe Illustrator is a program used by artists and graphic designers to create vector images, which can be scaled up and down without losing quality. From here, these images are used for logos, promotions, or personal use, in both print and digital forms. Like Premiere Pro, you can start your projects on mobile through Adobe Illustrator Draw. You can seamlessly transfer your designs into PhotoShop, InDesign, Animate CC, Premiere Pro, and After Effects. Through cloud integration, you can even browse Adobe's collection of stock art directly from Illustrator!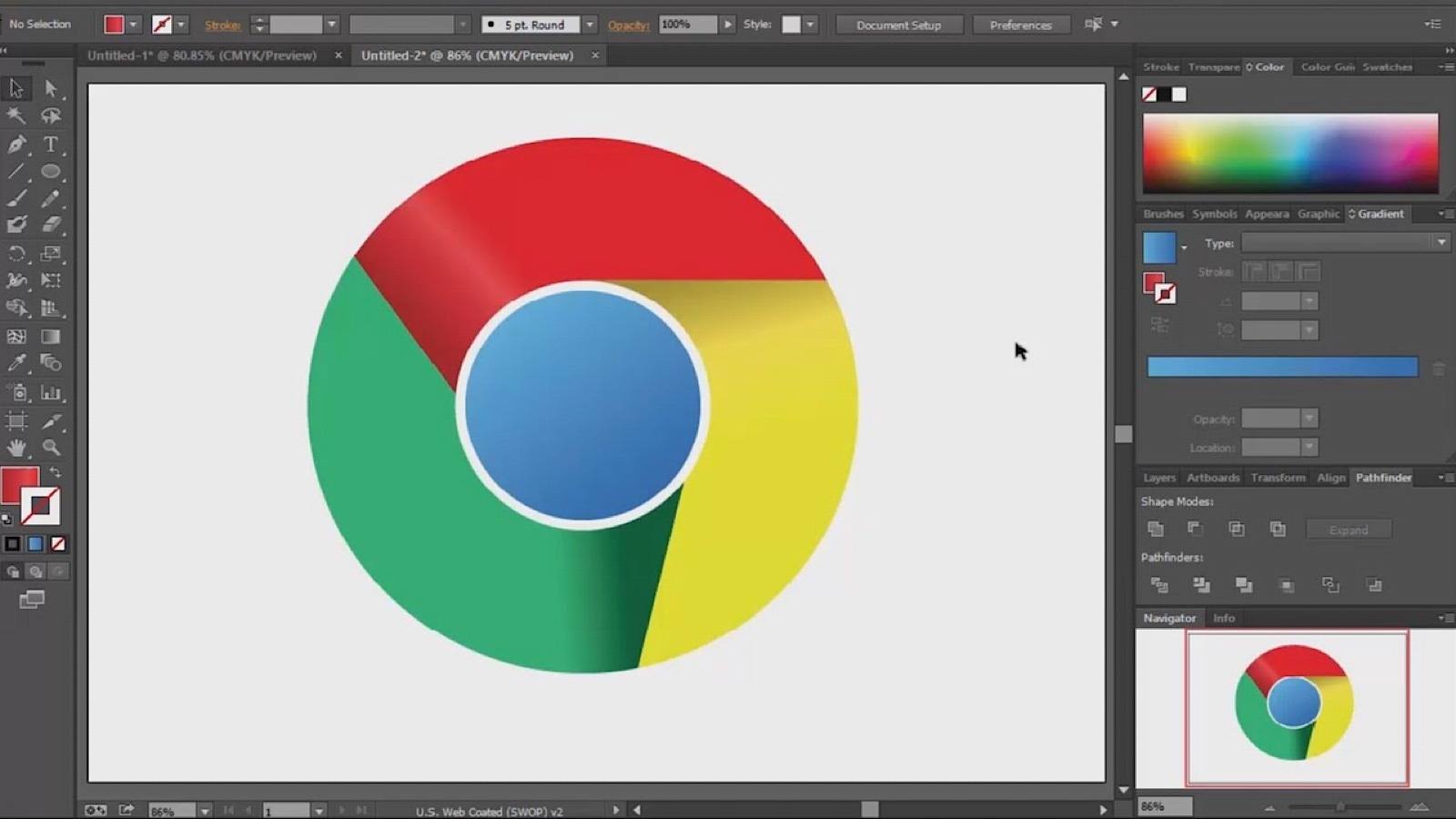 GOOGLE PHOTOS
Google Photos is an app that backups your photos and videos to Cloud storage. As long as there's an active internet source, Google Photos will automatically and instantly backup the media on your phone. But it doesn't stop here, Google Photos also organizes your gallery based on what's important to you. There's even a facial recognition program where you can select a person and see all the photos they appear in! Google Photos allows you to share, edit, search, and backup your photos for FREE. And the best part? It's available for iOS, Android, and the web!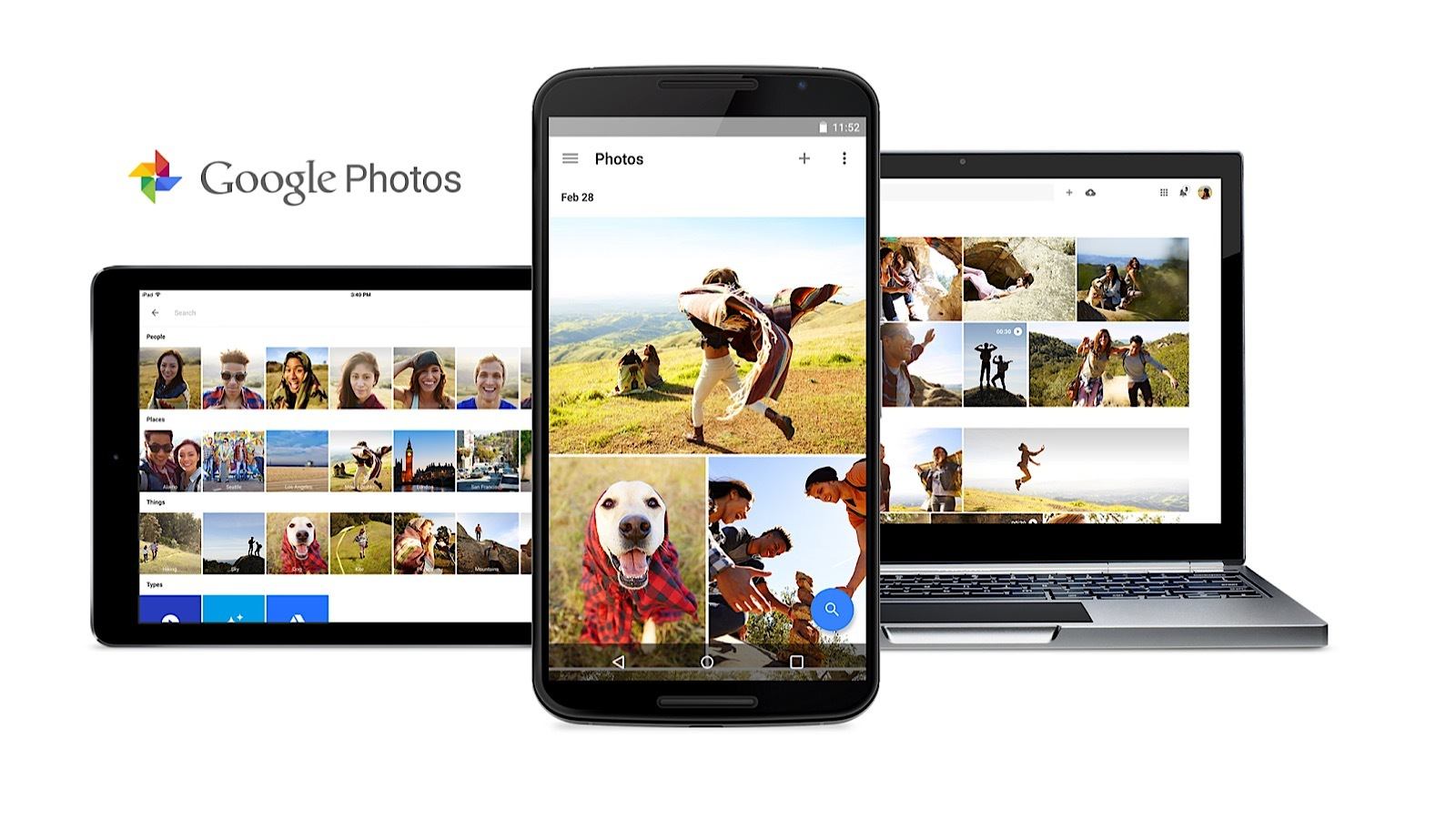 CANVA
Canva is a graphic design software that allows you to easily create designs and documents. You can edit photos, add text, elements, stickers, borders, frames, and more. With a click of a button, you can magically resize images to fit various social networks. Canva can be used for both personal and business projects. You can organize graphics into folders, share files with a team, save your brand logo, colors, fonts, and more! And with Canva's app for iOS devices, you can keep creating on the go!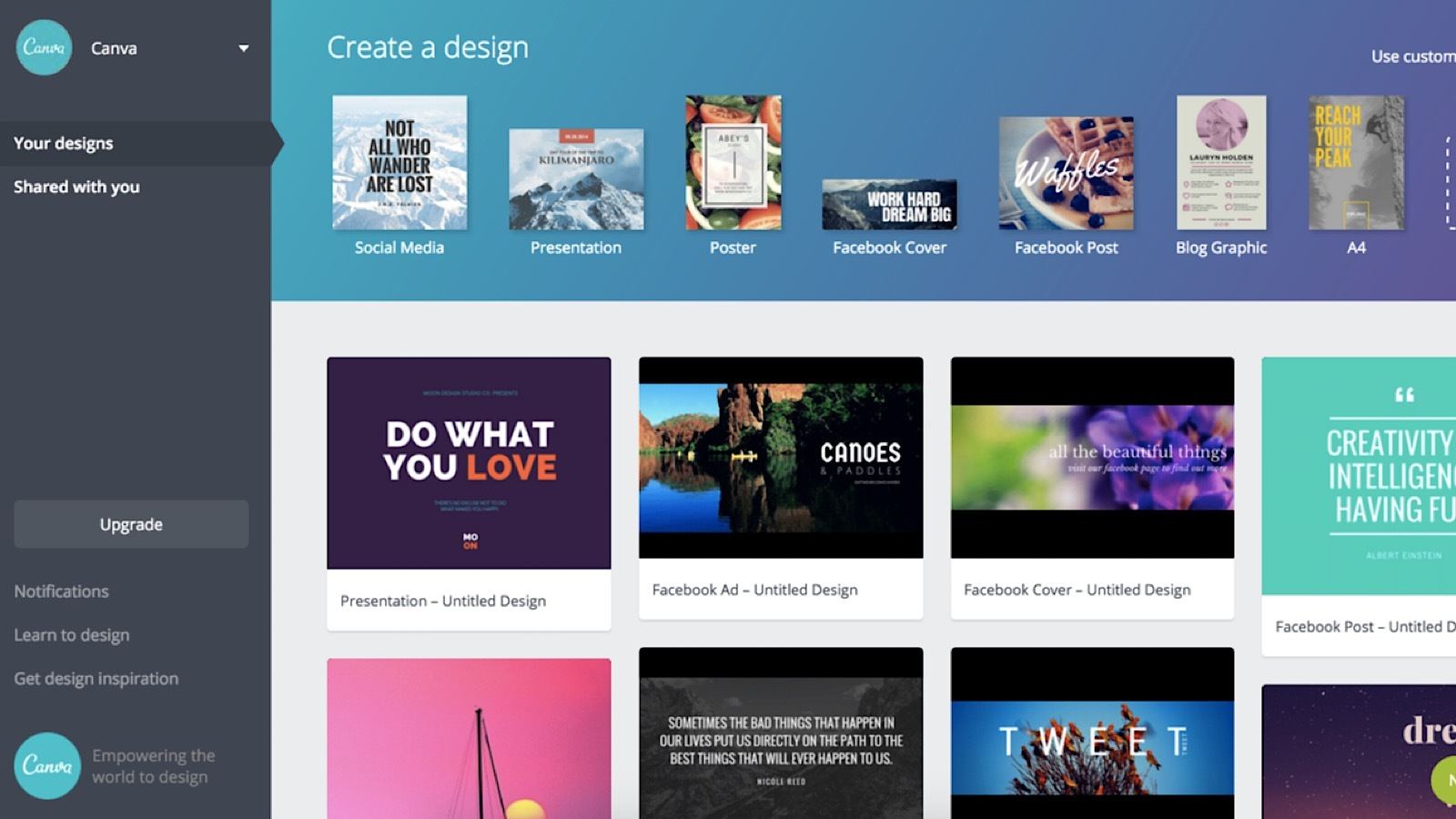 COOLORS
Coolors is an easy to use color palette generator. It is available as an iOS app, an Adobe Add-on, and as a Chrome Extension. To generate a color palette, all you have to do is simply click the spacebar. Coolors will then give you a 5-color palette that will match your needs. If you don't want Coolors to have all the fun, you can either type in your own colors, adjust the value of a color, or even create a palette from a single photo! From here, you can export your palette to several different formats. When you create an account with Coolors, your palettes are saved in the cloud, so you can access your creations everywhere!