We Design STELLAR Websites
You Can Be Proud To Show Off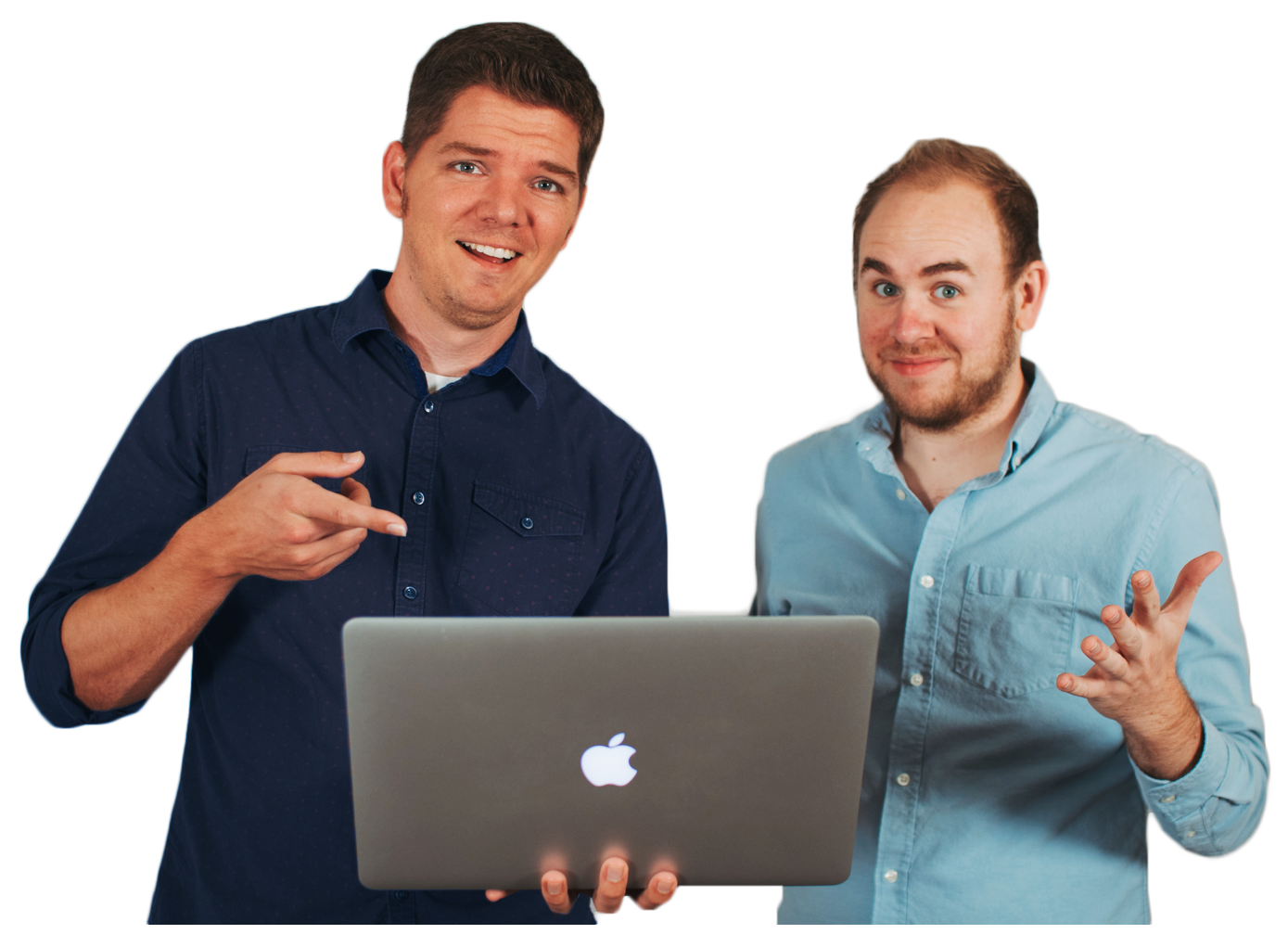 Hey there, we're
Launchbay Creative!
Many of our customers have struggled with having outdated websites that don't reflect how great their company, church or non-profit really is.
We don't just care about websites. We care about you.
We Design STELLAR Websites You Can Be Proud To Show Off
You shouldn't have to pay 5 figures for a website.
ABOUT US
Meet The Creatives!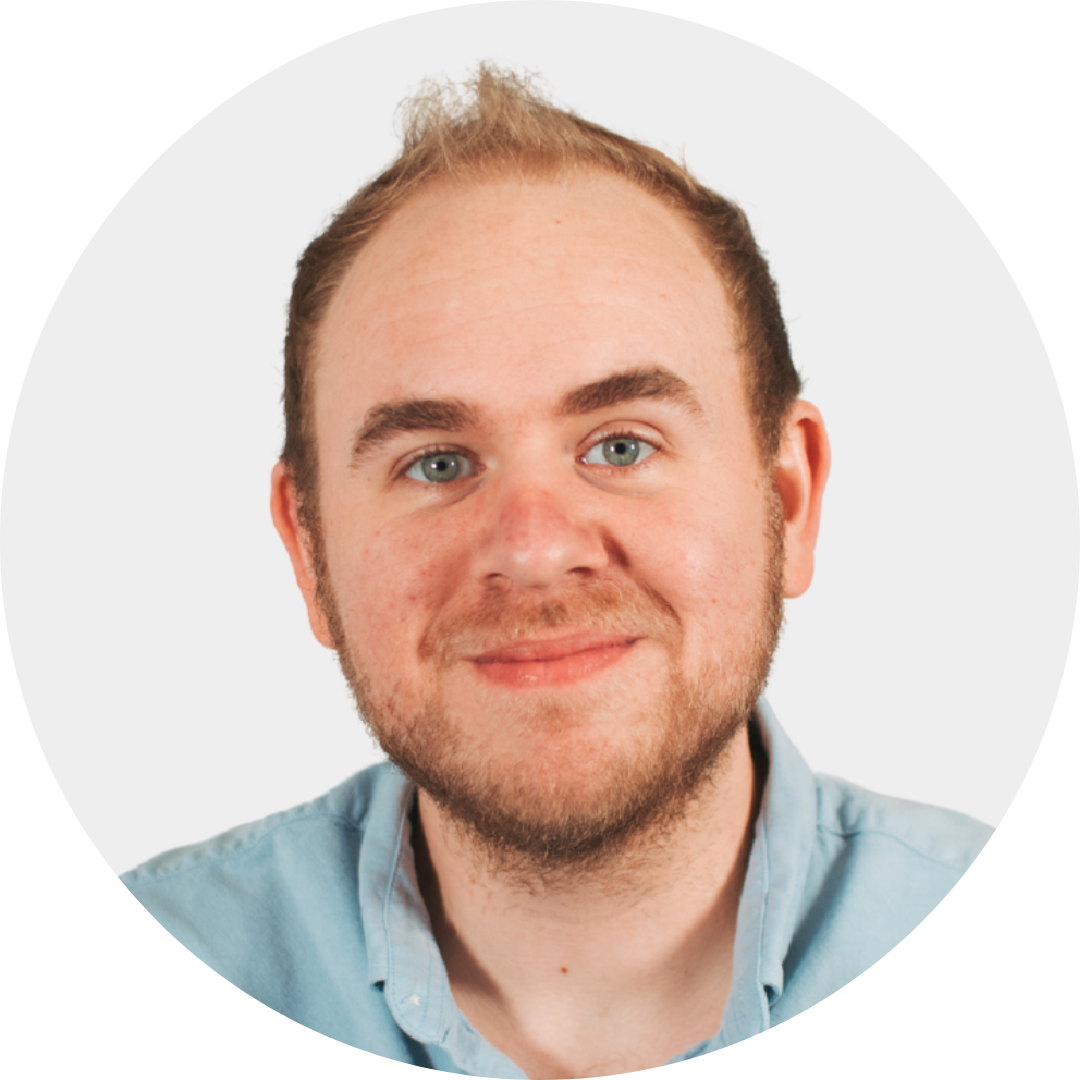 Jeremiah Lloyd
Creative Director
Hey there, I'm Jeremiah!
I got my creative spark as a young kid learning to play guitar. In my teens to early 20s, I was in bands making albums, playing shows, going on short tours, and playing guitar pretty much every Sunday at church.
I started working at a Church being the creative & music director where I wore many hats & worked on many projects, from producing weekly announcement videos, print and digital media, scheduling rehearsals & musicians for 2 services.
Websites were something I always built on the side since around 2010, but when I was paired with Steve on a project for my Dad & his wife, we had such a great time collaborating and working together we decided to make this our full-time gig.
Collaboration is key. I'd love to collaborate with you on your website and help create an awesome online presence.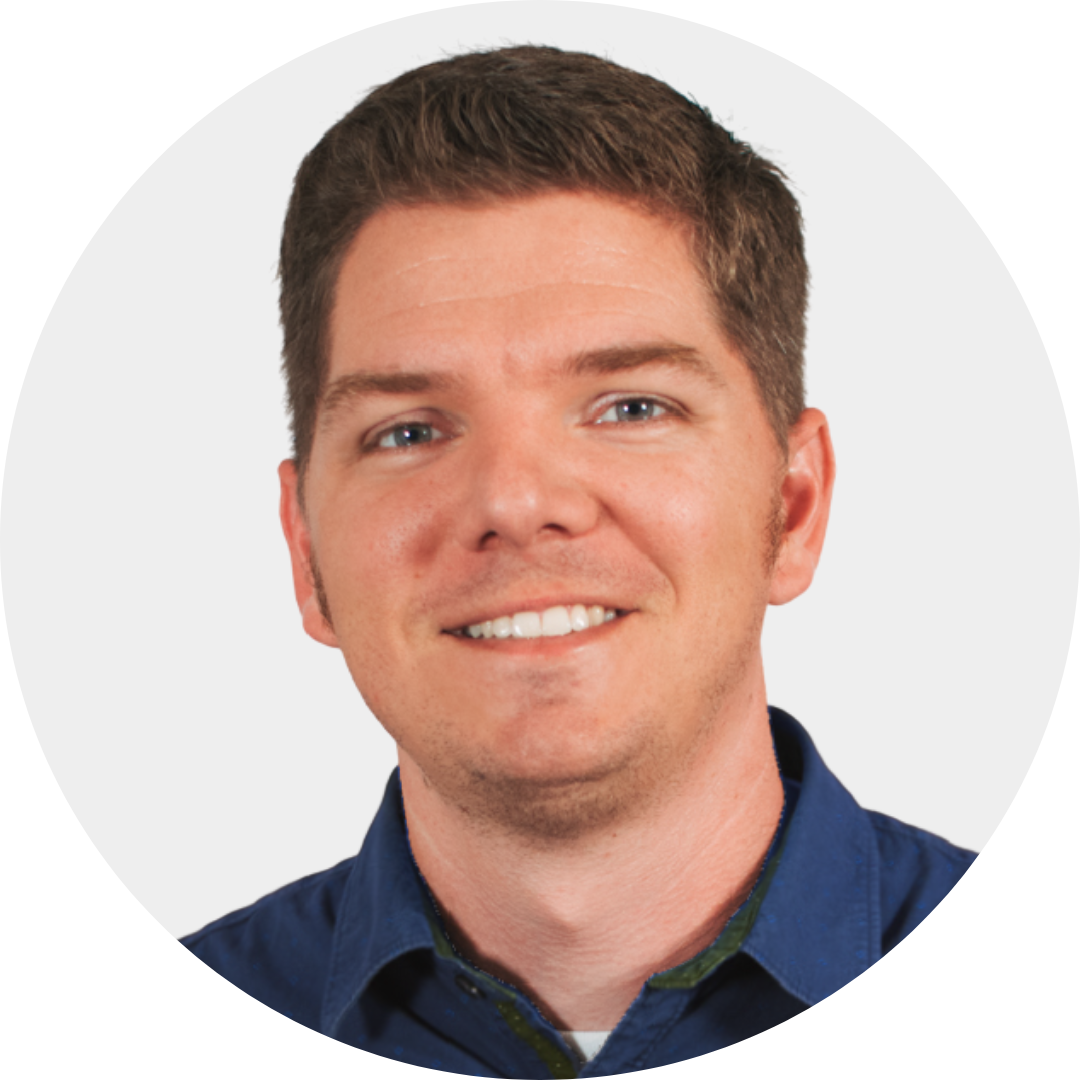 Steve Hedrick
Creative Developer / Support Leader
Greetings, Earthlings, I'm Steve! I've been a full-time WordPress website creator since 2016.
My job entails helping clients to organize their content, craft their copy, and then build a website that best suits their particular brand.
When we launch a new site, I'm also the lead support person at Launchbay Creative. I enjoy working with clients to keep their sites looking good and up to date. I also make it a personal goal to to be the fastest web support around!
Outside of work, I'm a family man and I enjoy going on adventures with my wife and kids.