We create websites + brands that launch your ideas into the stratosphere. 
First, let's talk about you.
You just started your own online creative business doing what you love.
Now you need a brand + website that's going to help you achieve your top business goals, like:
Book more clients
Generate more sales
Grow your email list
Increase passive income
Connect with more people
Make an impact.
So where do you start?
You're in the right place.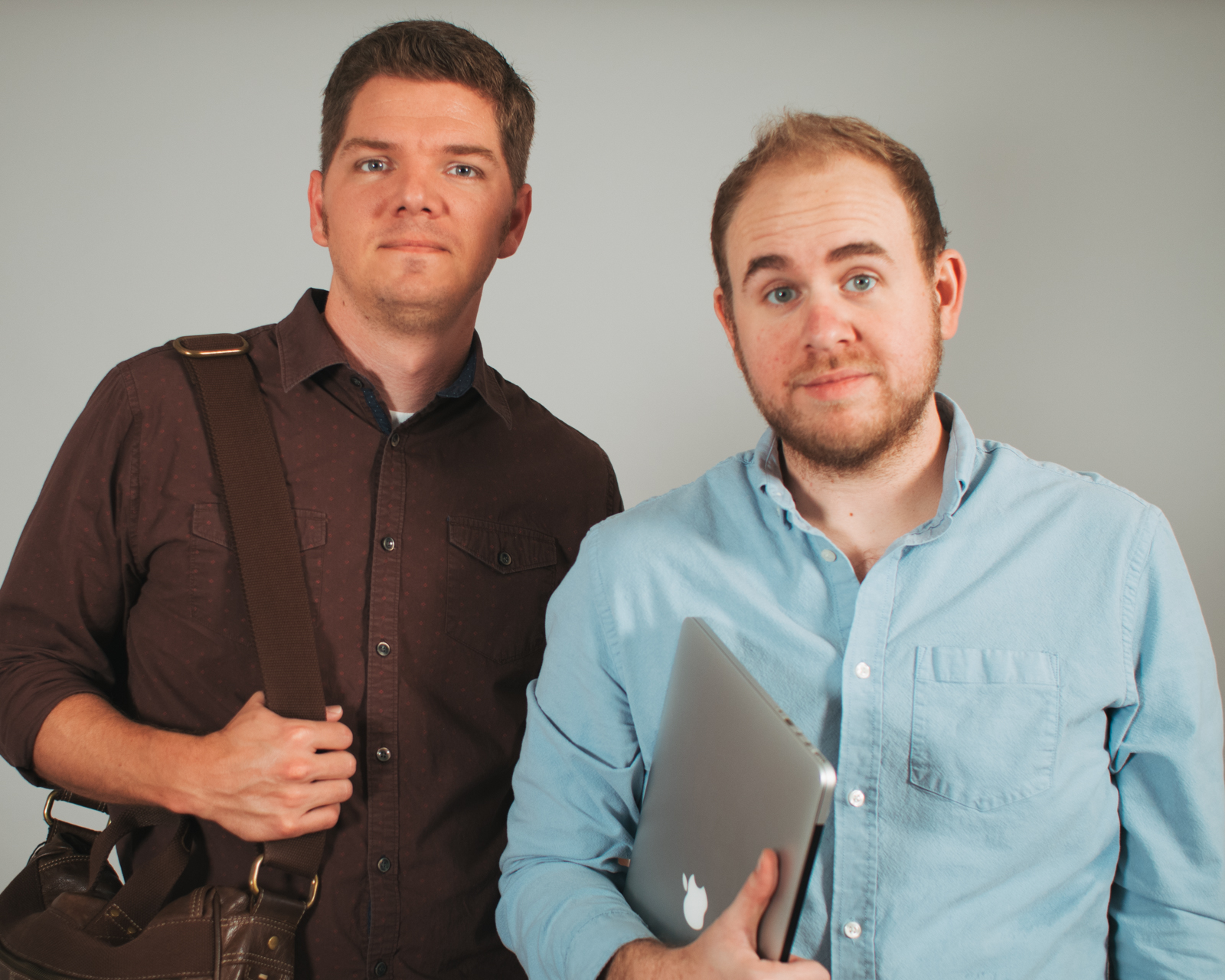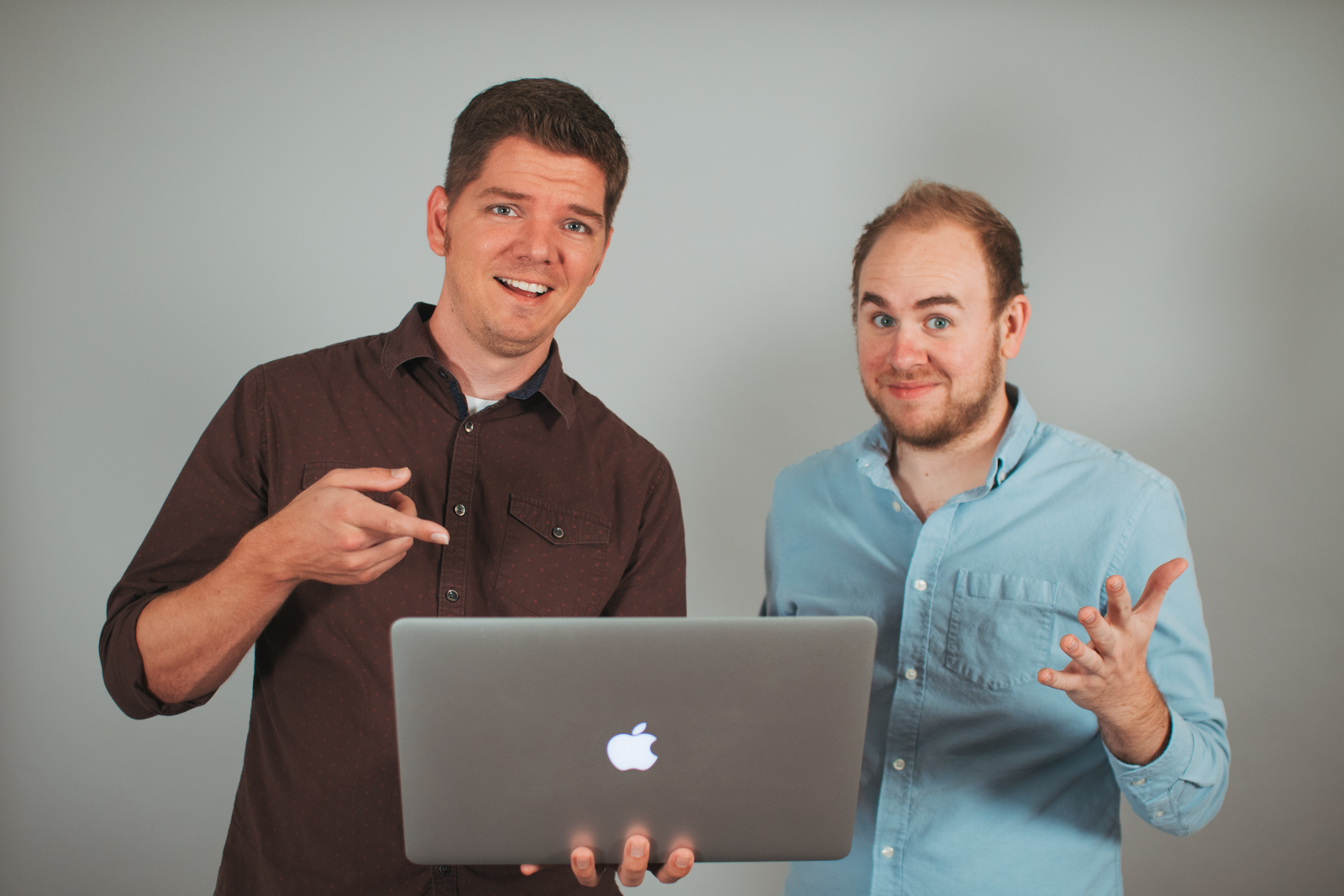 Hey there, we're Launchbay Creative!
We're the designers behind Launchbay Creative and many other great sites like this one.
We design brands + websites that help you thrive online.
We believe in the power of elegant, transparent design, and how it can work for your business.
Our mission is to help you build a brand + website that supports their business so they can flourish in their own unique market.
ABOUT US
Meet The Creatives!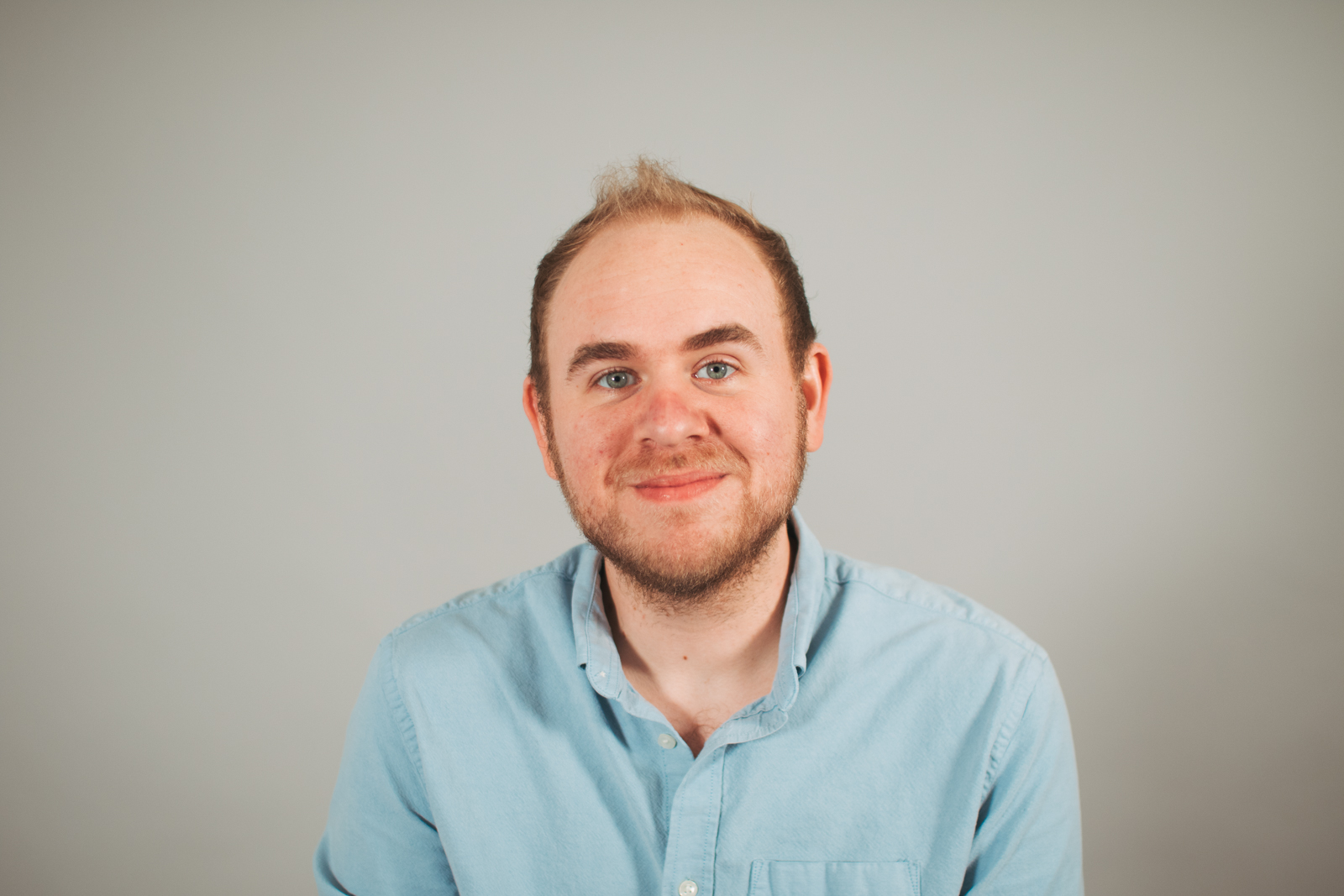 Jeremiah Lloyd
CREATIVE DIRECTOR
Hey there, I'm Jeremiah! I've been a creative for over 10 years, and have worked on countless creative projects ranging from short films to website development and everything in between.
My experience working with businesses, entrepreneurs, churches, and non-profits gives me a thoughtful edge when taking on new projects.
My goal is to help you succeed by thinking outside of the box and solve problems creatively and thoughtfully.
On the weekends I enjoy hanging out at Disney with friends and playing in the worship band at Hope Church on Sundays.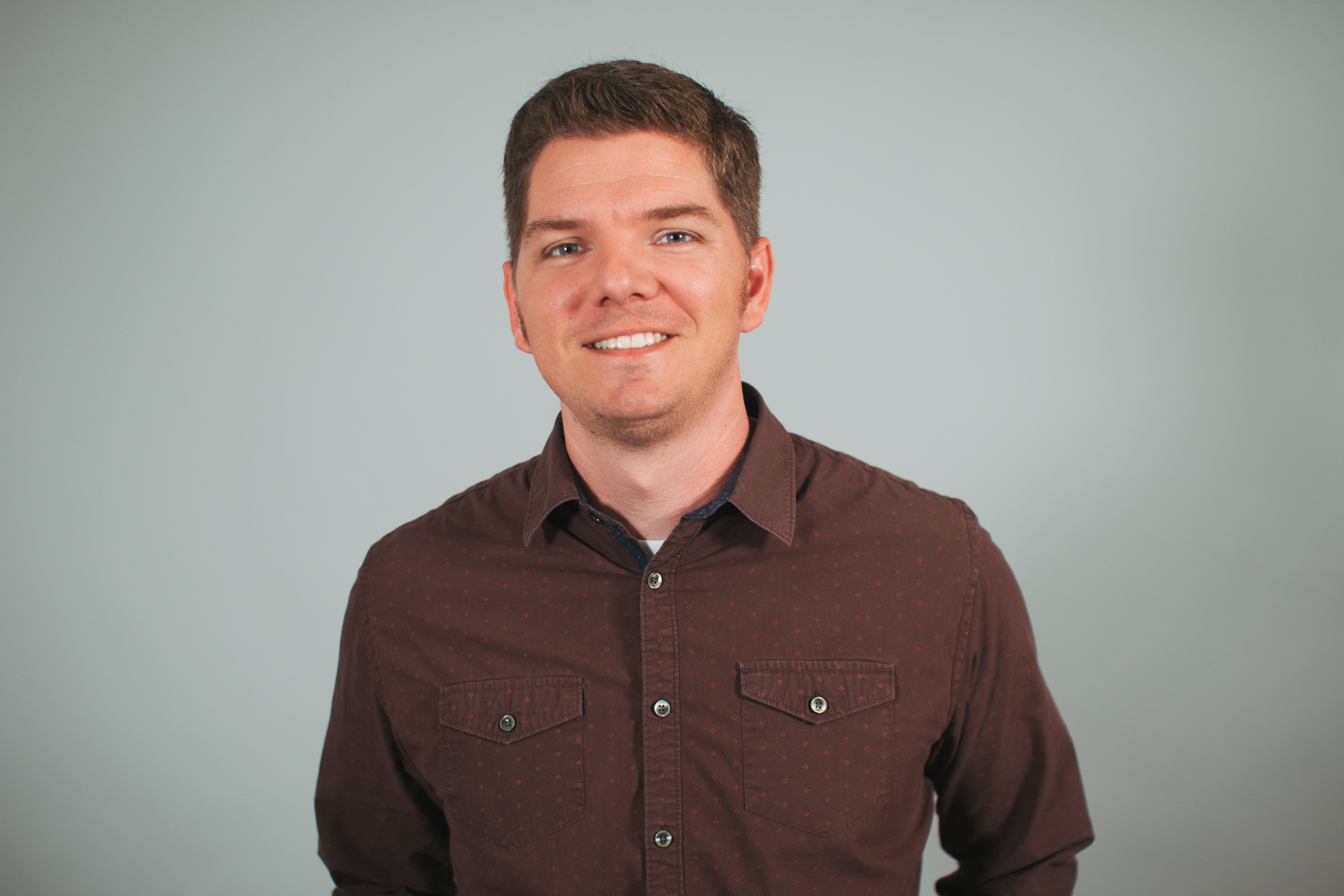 Steve Hedrick
CREATIVE DEVELOPER
Greetings, Earthlings, I'm Steve! I've been a WordPress site developer for three years. My job entails helping clients to organize their content, craft their copy, and then build a website that best suits their particular brand. 
I have a degree in English Literature, and I use that knowledge to help craft and edit the language on all of the sites we create. 
Once we launch your site, I'm also the guy you contact for updates. I enjoy working with clients to keep their sites looking good and up to date!
Creativity is something that works best when you have people to bounce ideas off of, and at Launchbay, we do just that. Join us in our voyage! We'll take you to infinity and beyond!