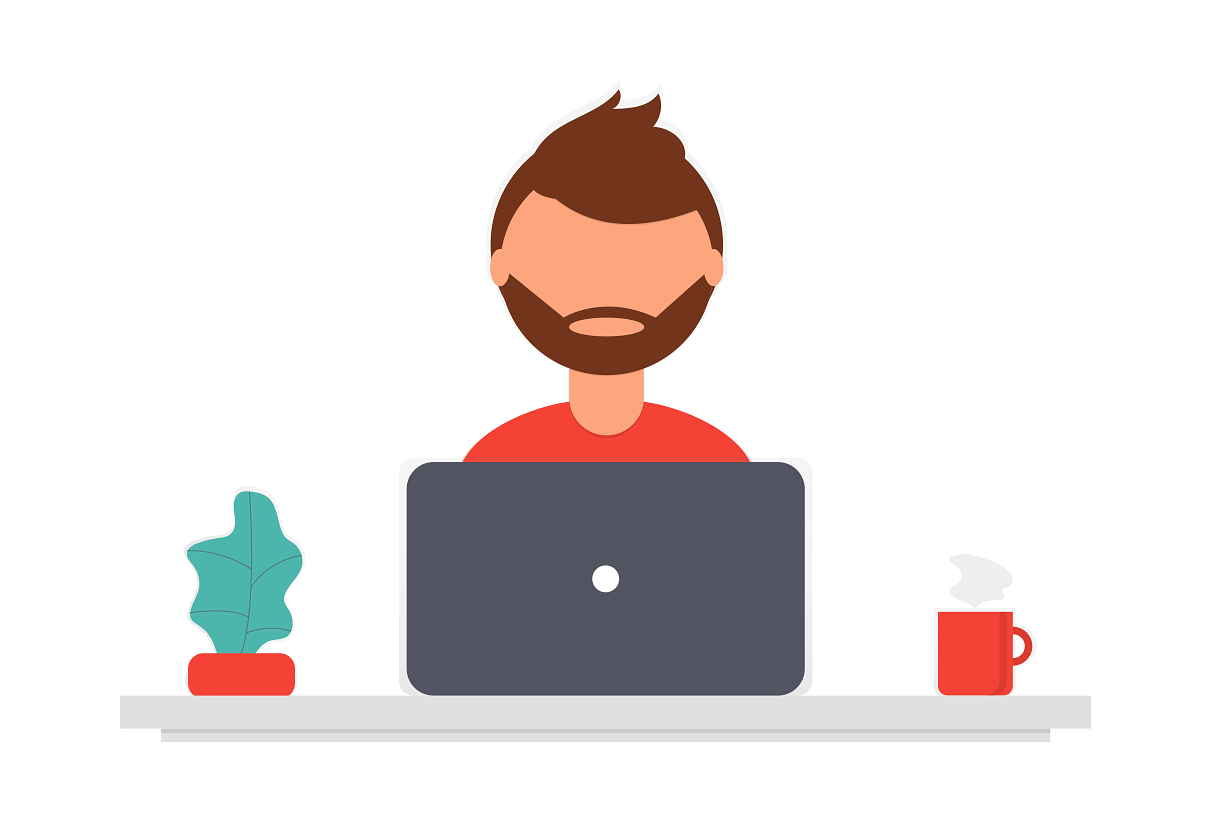 Support For Your Site
In order to continue at optimal performance and security, Your website needs to be on an ongoing website care plan which will protect your investment and offer peace of mind
for website care.
Taking Care Of YOUR Business Needs
Specifically, the ongoing website care needs to fulfil the following business needs:
Managed WordPress Hosting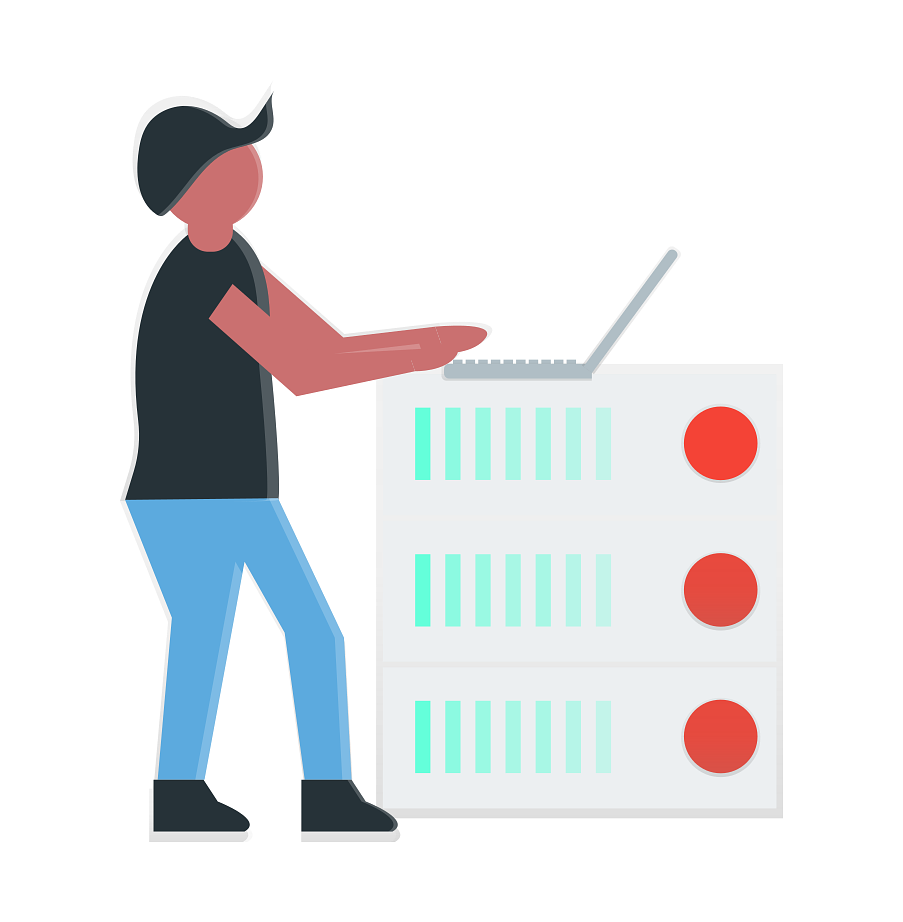 Support Plan Details:
The monthly plan will consist of executing the following services.
√ Update WordPress to the latest version
√ Update WordPress plugins to their latest version
√ Backup website database and site files (once a day)
√ Optimize the WordPress database
√ Perform SPAM & revisions cleanup
√ Run regular security and performance scans
√ Perform support requests within an allotted 60 minutes a month
√ Provide ongoing email support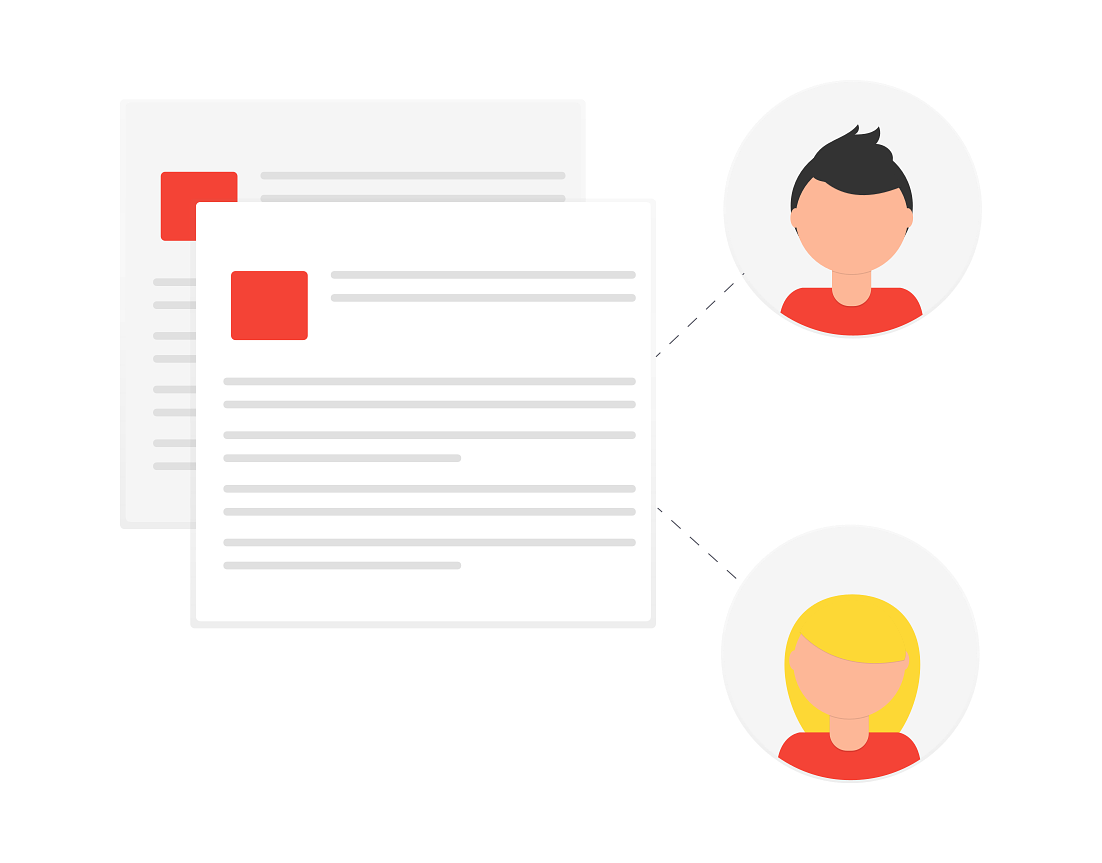 Additionally, the following "behind the scenes" features are included in every plan:
• A dedicated support desk to track requests and development time
• Regular site health checks
• Uptime monitoring to keep us aware of any site performance issues
YOUR MONTHLY INVESTMENT
It's not a fee. It's an investment
We have kept our fees simple.
Just one, clear monthly investment to ensure your website continues to work well and keeps your business flowing.
HOSTING & SUPPORT
50/Month
Your monthly care plan ensures your website stays up-to-date and we carve out the time to look after you.
Peace of mind, made Simple.
Frequently Asked Questions
Why do I need an ongoing plan when my web host updates my WordPress version?
Web hosting providers may or may not update your WordPress software for you (please check their policy), but all web hosts will not update your plugins.
WordPress plugins are created by multiple authors, and are consistently updated to newer versions to comply with the latest version of WordPress, or to address security issues and bugs. It is not guaranteed that the mandated updates to WordPress will not break the website, nor that plugins will continue to function if not updated.
For this reason, having a trained web specialist on hand to monitor the website is necessary to update plugins, rollback plugins, replace plugins or even adjust the theme to continue optimal performance.
Can I cancel anytime?
Yes, you can cancel anytime. You are under no obligation to continue the ongoing service. We just ask you give us [14 days] notice so we can carry out our last thorough update of the website and remove our administrator credentials.
What if I have multiple sites?
Need to add an additional site? Just add $25 for hosting & your support time is shared between sites!
How do I contact you when I have a problem?
We provide a support ticket desk for quick turnaround and tracking of all support requests.
You can submit all requests to
[email protected]
and we will reply within normal business hours.
What if I exceed my monthly time?
If you exceed your monthly time we'll contact you and ask if you'd like to proceed with an upcharge of $50 for an additional hour of support or wait till the beginning of the next month to make the additional changes.
What is covered in support requests?
We will update your existing content with new content that YOU provide.
This plan is for content updates NOT content creation.
A blog for example…
WE WILL
√ Add blog graphic and or images that you provide
√ Add blog text provided by you
√ Publist the blog so it's live on your site
WE WILL NOT
X Design a graphic for your blog
X Write a blog for you
X Publish the blog to your social media