We Design STELLAR Websites You Can Be Proud To Show Off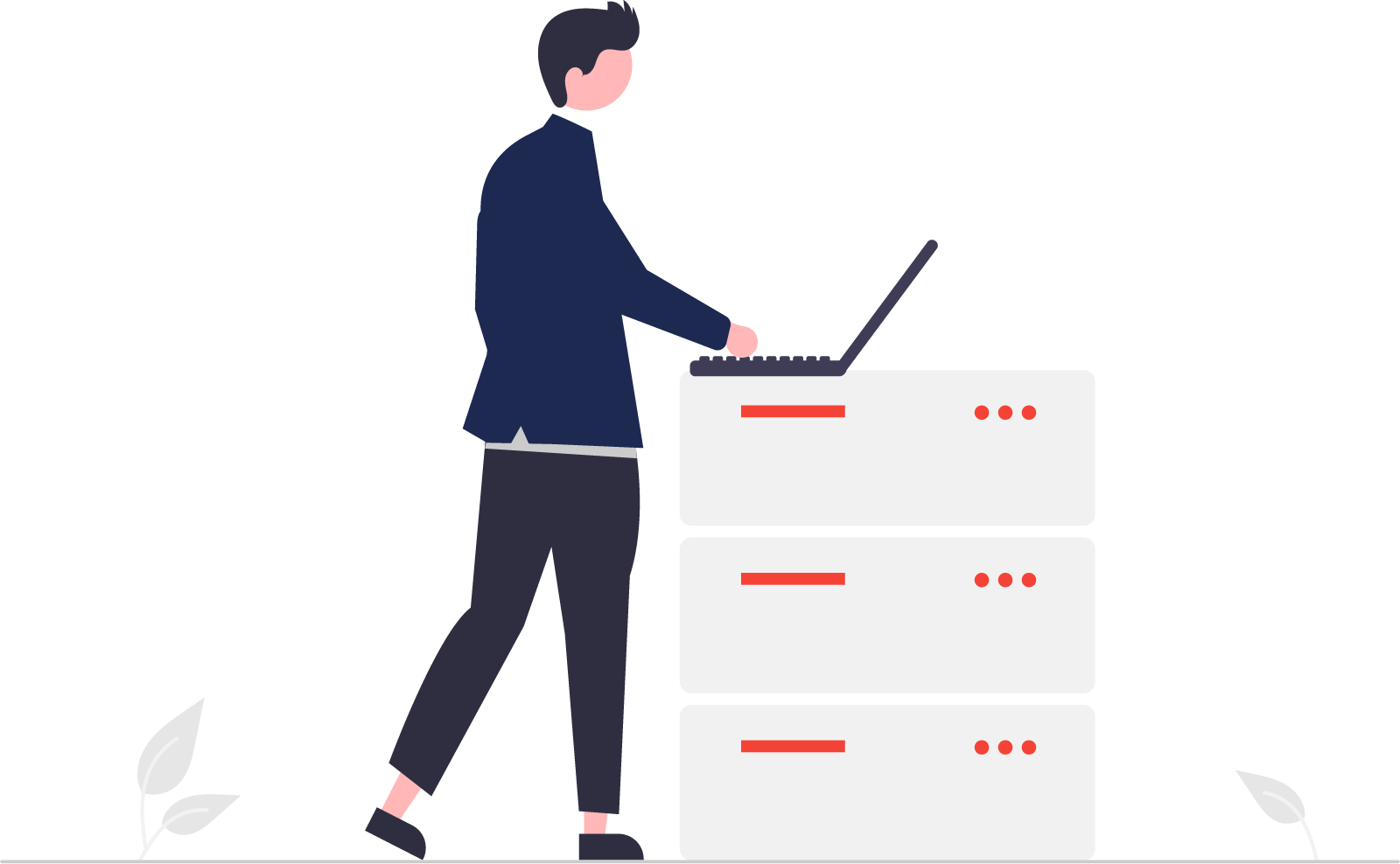 Don't have a website guy anymore?
You shouldn't have to spend time updating your website when
you should be focused on running your business!
No Contract Required Cancel Anytime.
Premium, Managed WordPress Hosting
SSL Certificate
10GB of Web Storage
99.99% Uptime
Security Setup
Daily WordPress & Plugin Update Checks
Nightly Backups
FREE Malware Cleanup
1 Hour of Support ($100 value)
Managed by Launchbay Creative
Frequently Asked Questions
What if I exceed my monthly time?
If you exceed your monthly time we'll contact you and ask if you'd like to proceed with an upcharge of $50 for an additional hour of support or wait till the beginning of the next month to make the additional changes.
Why do I need an ongoing plan?
Web hosting providers may or may not update your WordPress software for you (please check their policy), but all web hosts will not update your plugins.
WordPress plugins are created by multiple authors, and are consistently updated to newer versions to comply with the latest version of WordPress, or to address security issues and bugs. It is not guaranteed that the mandated updates to WordPress will not break the website, nor that plugins will continue to function if not updated.
For this reason, having a trained web specialist on hand to monitor the website is necessary to update plugins, rollback plugins, replace plugins or even adjust the theme to continue optimal performance.
Can I cancel anytime?
Yes, you can cancel anytime. You are under no obligation to continue the ongoing service. We just ask you give us [14 days] notice so we can carry out our last thorough update of the website and remove our administrator credentials.
What if I have multiple sites?
Need to add an additional site? Just add $25 for hosting & your support time is shared between sites!
How do I contact you?
We provide a support ticket desk for quick turnaround and tracking of all support requests.
You can submit all requests to support@launchbaycreative.com and we will reply within normal business hours.
What is covered in support requests?
We will update your existing content with new content that YOU provide.
This plan is for content updates NOT content creation.
A blog for example…
WE WILL
√ Add blog graphic and or images that you provide
√ Add blog text provided by you
√ Publist the blog so it's live on your site
WE WILL NOT
X Design a graphic for your blog
X Write a blog for you
X Publish the blog to your social media
What is managed WordPress hosting?
We are Official Agency Partners with Flywheel.
Flywheel provides servers and services that are tailored specifically for WordPress. (Hence the name, "managed WordPress host!") This means your sites will experience the highest quality of performance and security because every server is optimized for a single CMS.