Launchbay Creative. We Build Custom Websites That Launch Your Business Into The Stratosphere.
Custom Websites
Custom Websites That Launch Your Business Into The Future
Elegant Design
Websites crafted with care. We focus on visual contrast to provoke your audience into engaging with your online presence.
Mobile Responsive
Websites that look great across devices. Over 33% of users will look at your website on a phone or tablet.
Easy Navigation
Simple user interfaces so your audience can navigate your site with ease.
Photo Galleries
Show off your business or storefront with photo galleries.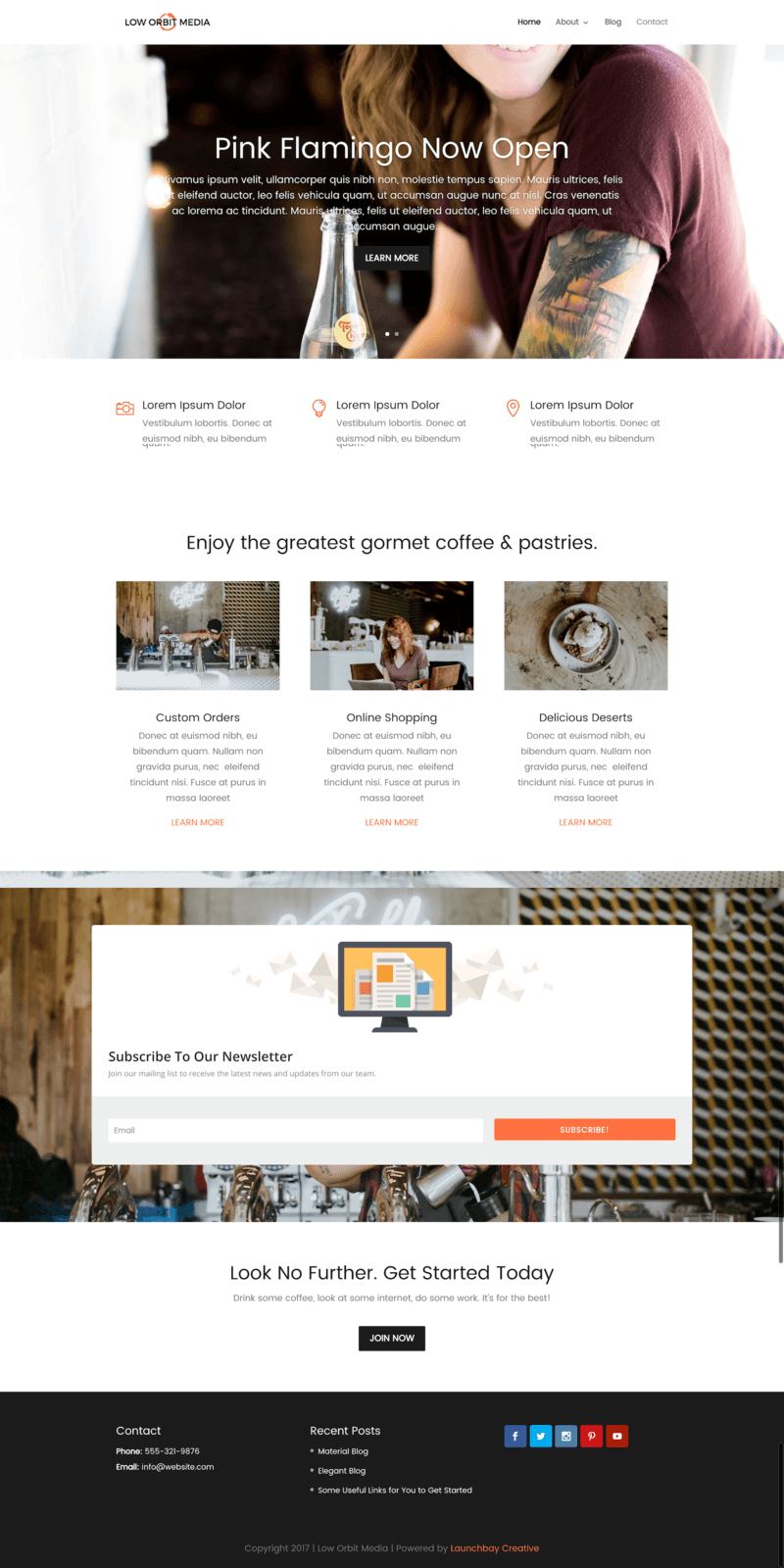 Built on WordPress
WordPress now powers over 26% of websites on the internet including The New York Times, People Magazine & National Geographic.
Expert Development
Developed with care. We focus on building sites on the most rock solid foundation. They are built with longevity in mind.
Contact Forms
Customize the way potentials clients interact with you by personalizing contact forms.
Lead Generation
Build your email list with optin forms integrated directly in to your website.
Our Process
Custom Websites That Launch Your Business Into The Future
Define
First we define the scope of your project by understanding your strategic goals.
Design
We will work on designing a look & feel for your site as well as a basic layout.
Develop
We will develop your site by fine tuning how your site functions and how users will navigate it.
Launch
We will launch your new site into the world!
Previous Launches
Past Websites That We Have Launched Into Space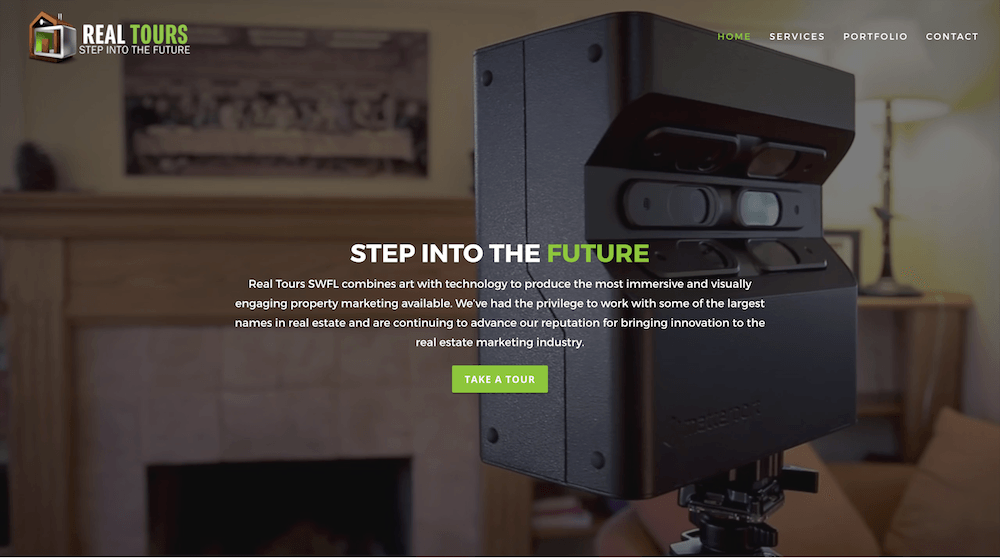 Real Tours
Real Tours SWFL combines art with technology to produce the most immersive and visually engaging property marketing available. We've had the privilege to work with some of the largest names in real estate and are continuing to advance our reputation for bringing innovation to the real estate marketing industry.
MTS Health Services
MTS Health Services specializes in providing in home and community-based applied behavior analysis and mental health services throughout central Florida.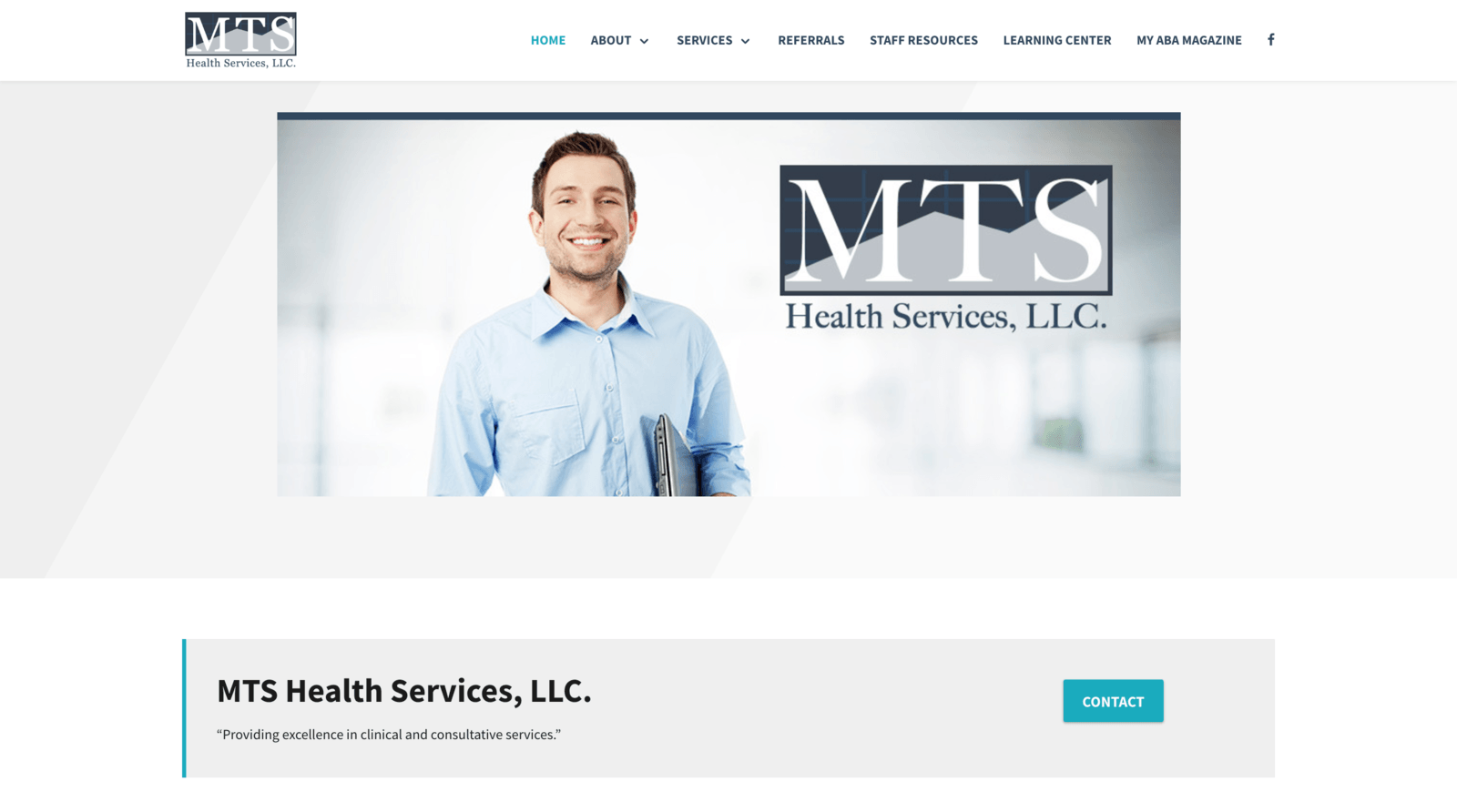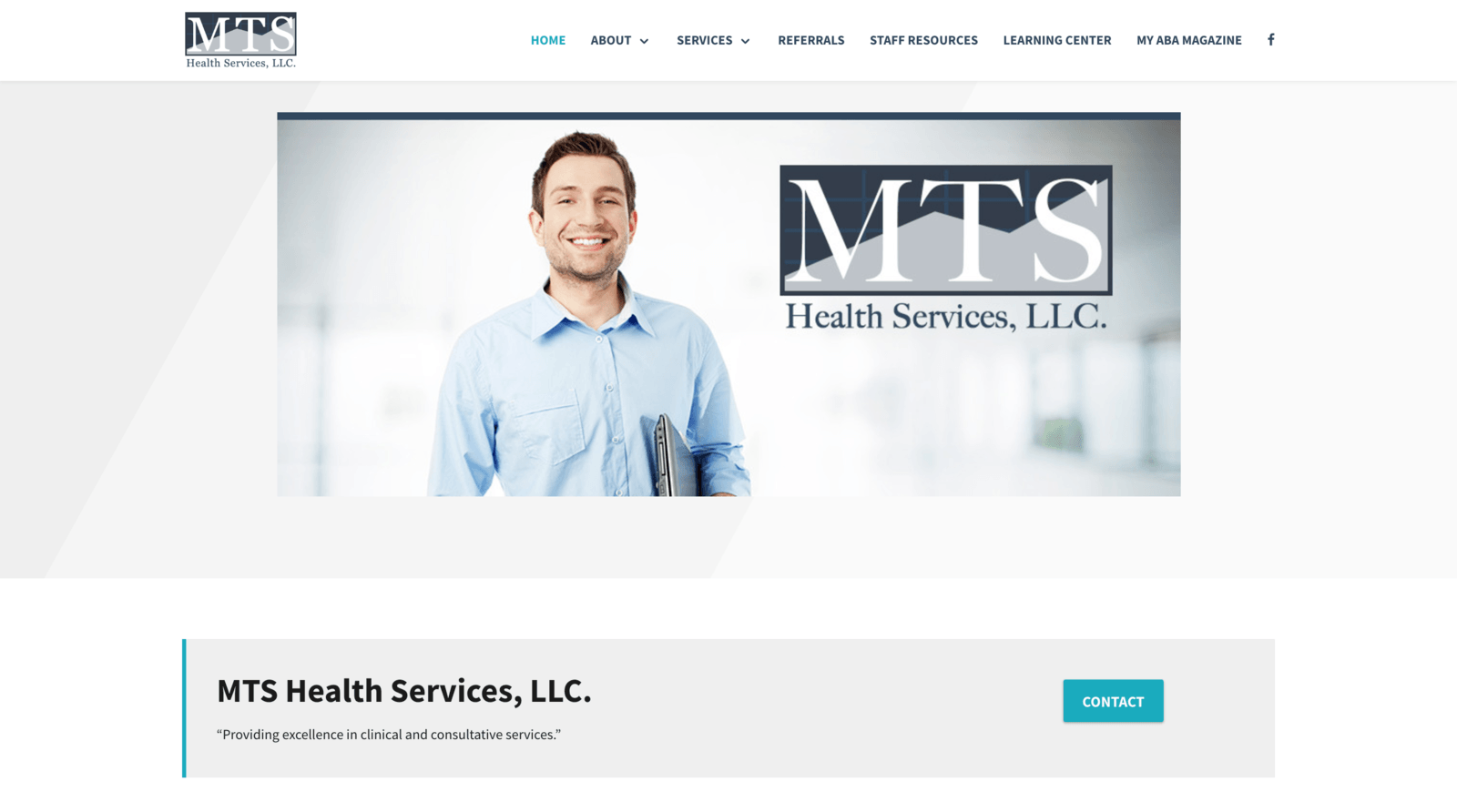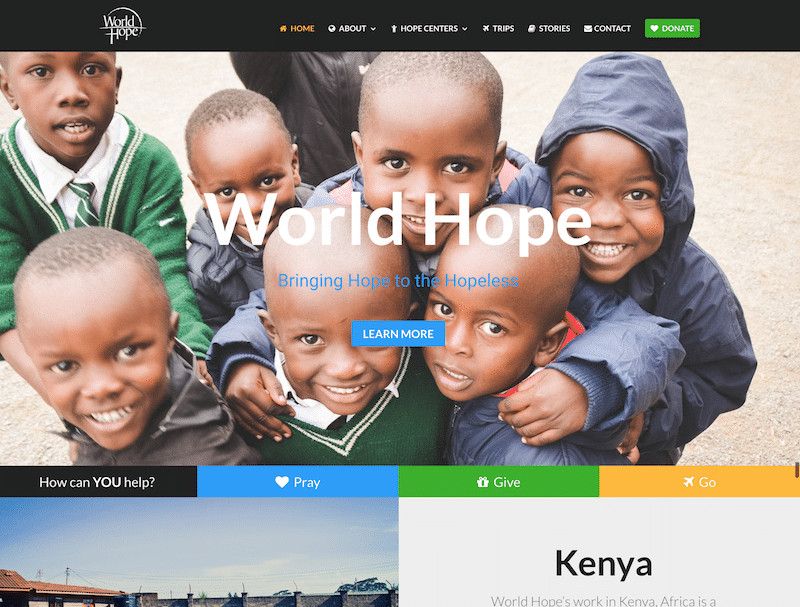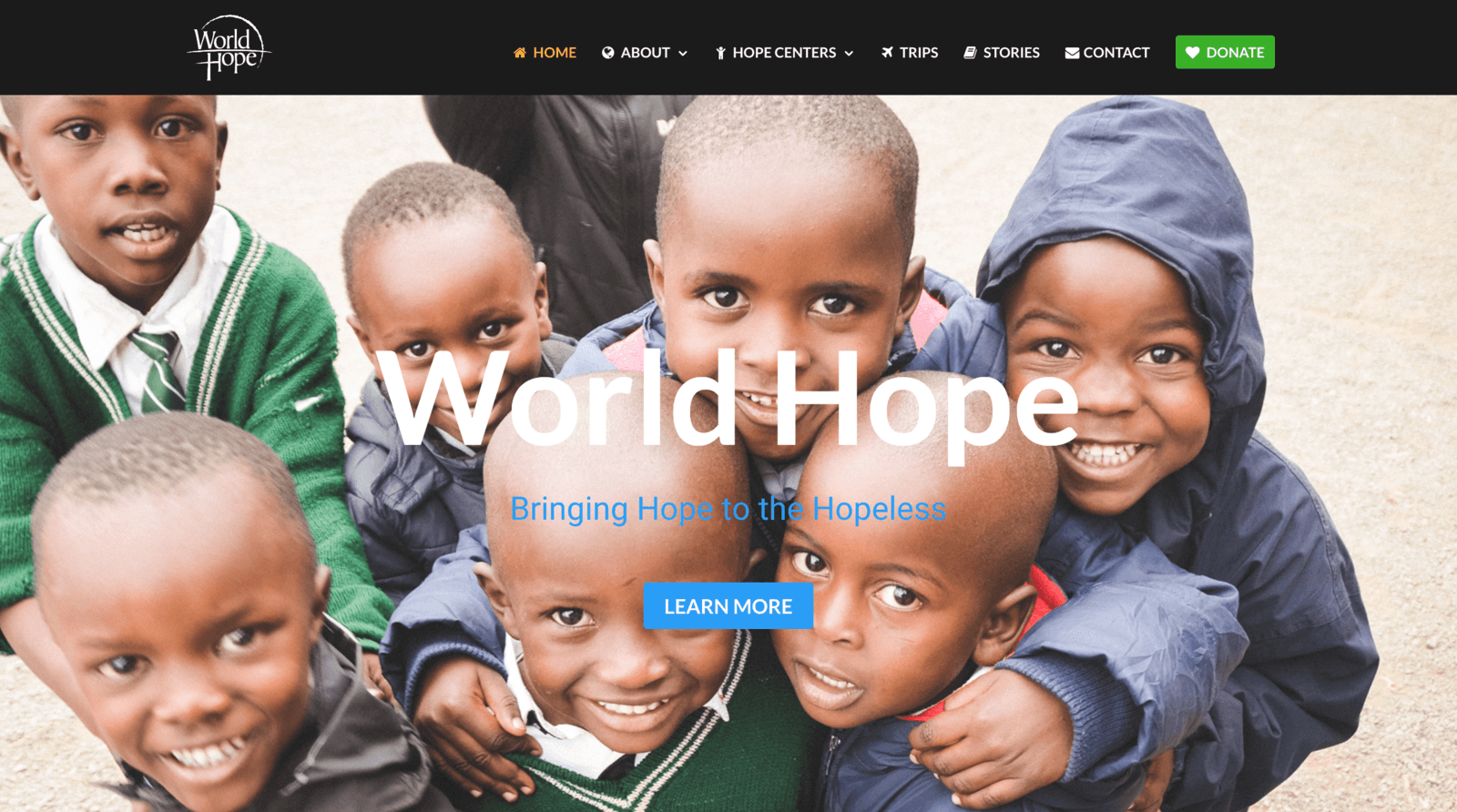 World Hope
The mission at World Hope is to give the hope and love of Christ to the hopeless. It is their fervent desire to bring wholeness to the broken by seeing lives changed in many ways.
Janney Roofing
Janney Roofing is a family-founded and family-operated company built on the principles of honesty, quality, and integrity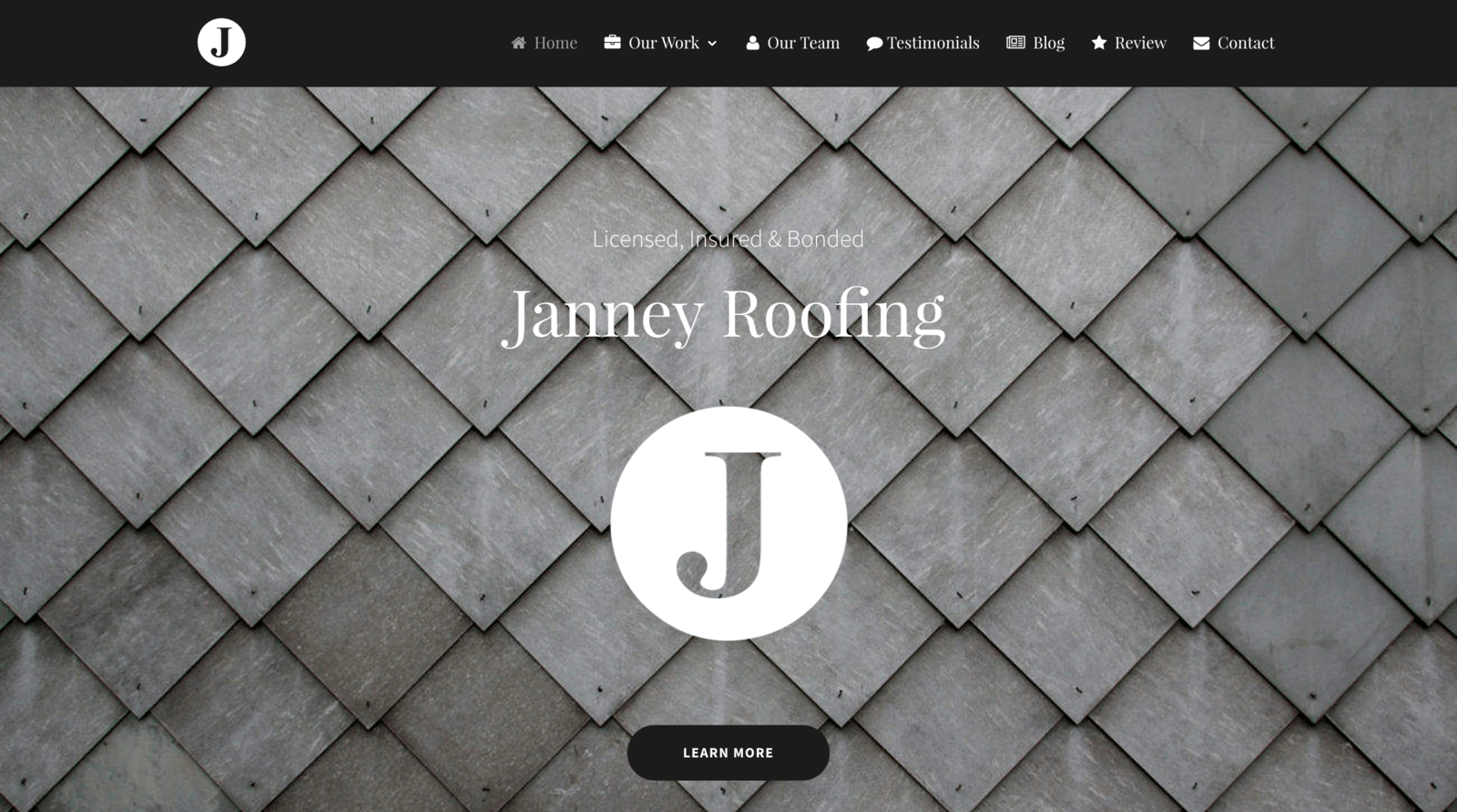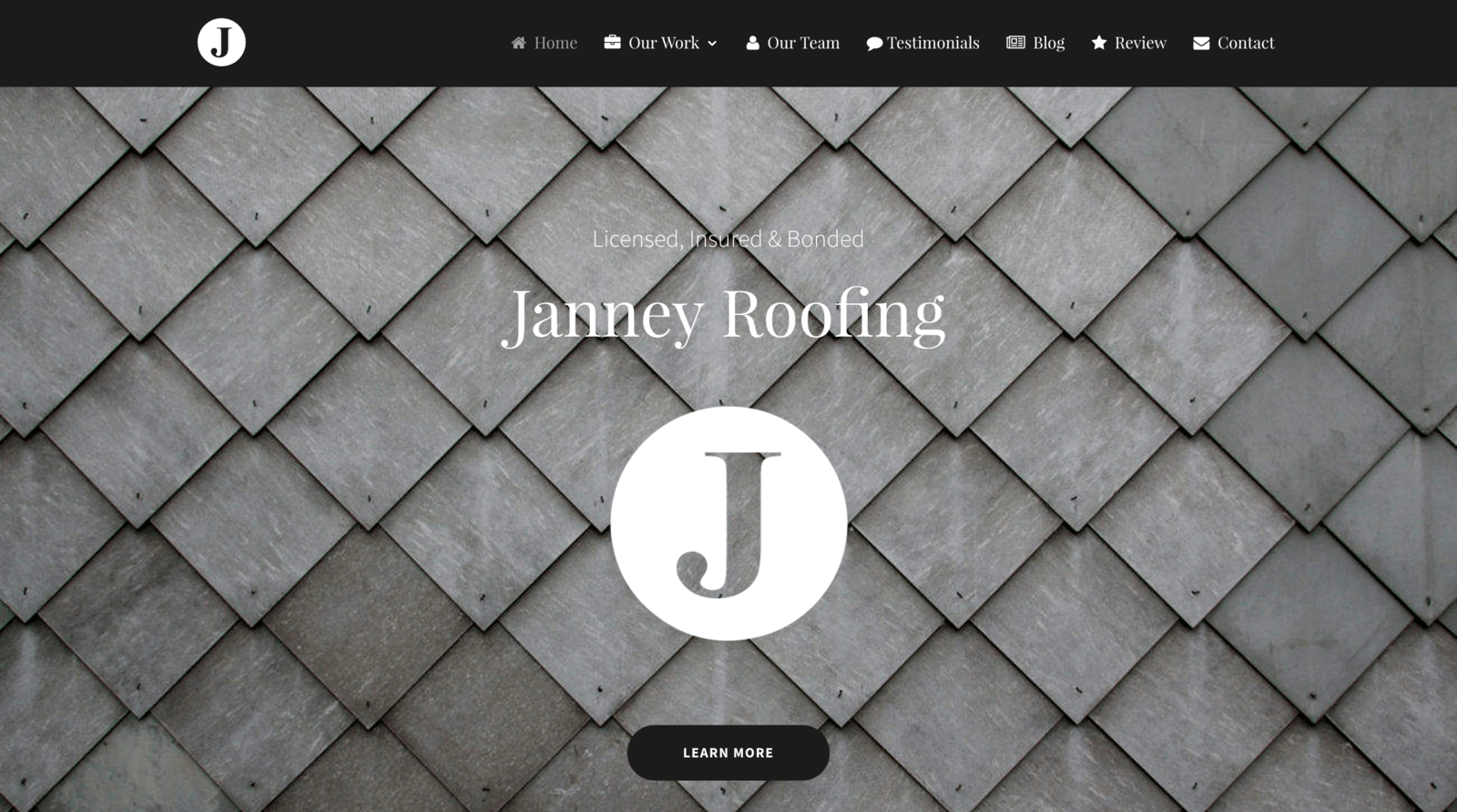 Happy Customers
See What Others Are Saying About Launchbay Creative
Launchbay Creative created the website for my non-profit. They made me feel like I was part of the process and listened to my needs and wants. I was able to meet with the team and share my ideas, and what they created ended up being better and more user-friendly than I had anticipated. They gave me a time frame for when my site would be ready, and they exceeded my expectations by delivering the completed project ahead of time. I was VERY pleased! Derek Janney
It is with great enthusiasm that I can recommend Launchbay Creative and Jeremiah for web design and production. Jeremiah has been the creative energy and brilliance behind all of our projects and we could not be more pleased. Together, Jeremiah and Steve have put together a winning team. If you want a creative edge, then look no further than Launchbay. Dr. Tim Lloyd
Our school for children with autism was founded at the beginning of 2015. With enrollment low, we needed an online presence to get our name out there. Launchbay Creative designed the perfect website for our school. It is beautiful, interactive, and it allows our administration, teachers, and parents to interact with each other on the net. Vicki Bauer
Launchbay Creative provided enhanced navigation within our new website which was easier, more friendly to the guest and pleasant while searching for services. This helped improve my ability to get user confidence in our health services which are national as well as local.
Once again, Launchbay's development has enhanced our service as they listened to my needs, giving additional recommendations to make the site better.
Finally, timely delivery of the final product was ahead of schedule. I appreciate their prompt replies to my questions and gave attention to detail.
Dr. Douglas Heise
Working with Steve and Jeremiah on developing and implementing our new website has been a pleasure. They are creative, thoughtful and professional in the way they deal with their clients. Response time is quick and they work hard to meet our requests, sometimes going "above and beyond" to make certain we have what we need in a timely manner. I would highly recommend enlisting their talents for your next project. Mary Peters